Amazing soldier who chopped his own leg to fight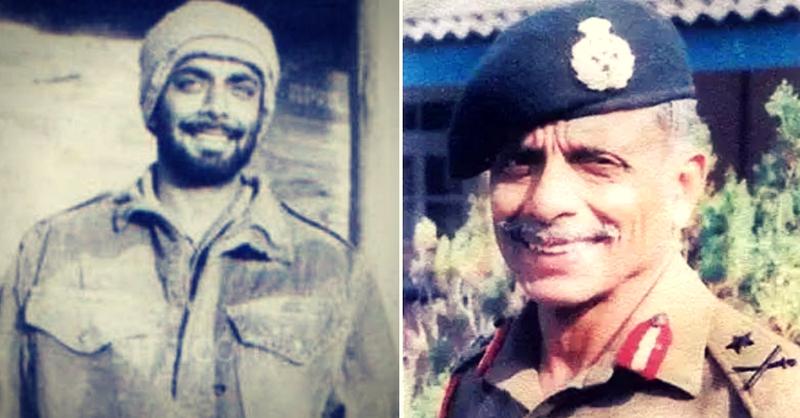 Soldiers do some of the most selfless acts. In the name of their duty and patriotism, many soldiers lay down their lives. It is important to honor their acts which keep the country safe.
Here is the tale of one of the amazing soldiers who went above and beyond to do his duty.
It was in the year 1971 when India is in war with Pakistan to help expedite the liberation of Bangladesh. Major General Cardozo was with his battalion in East Pakistan.
After the officer who was second-in-command of the battalion died, army officials needed to find an immediate replacement.
They chose Major Cardozo. He was immediately sent to help the battalion. As the battalion was already short on manpower, his help was very important and needed.
He led a swift military offensive that lasted only 13 days. It led to India successfully defeating Pakistan and liberating Bangladesh.
During that time, the other soldiers could not pronounce his name and he earned the nickname 'Cartoos Sahib'.
After Dhaka fell and the Indian Army was rounding up the prisoners of war (POWs), Major Cardozo accidentally stepped on a landmine, and lost most of his leg in the blast.
After that accident, only a part of his leg remained attached to his body. Due to the war wreckage, he could not receive amputation surgically. There was no medical anaesthesia or surgical equipment as well.
As he did not want to waste time and get back to his work quickly, he asked the doctor to cut off the leg. The doctor refused it, but the Major decided to amputate his leg with his own khukri.
After such a thing, any officer would have ended his career, but Cardozo fought to get the commander's position and even surpassed officers with both legs during the physical fitness examination.
Image Reference: Thebetterindia
What's new at WeRIndia.com