Vembus – A Good Solution for NRIs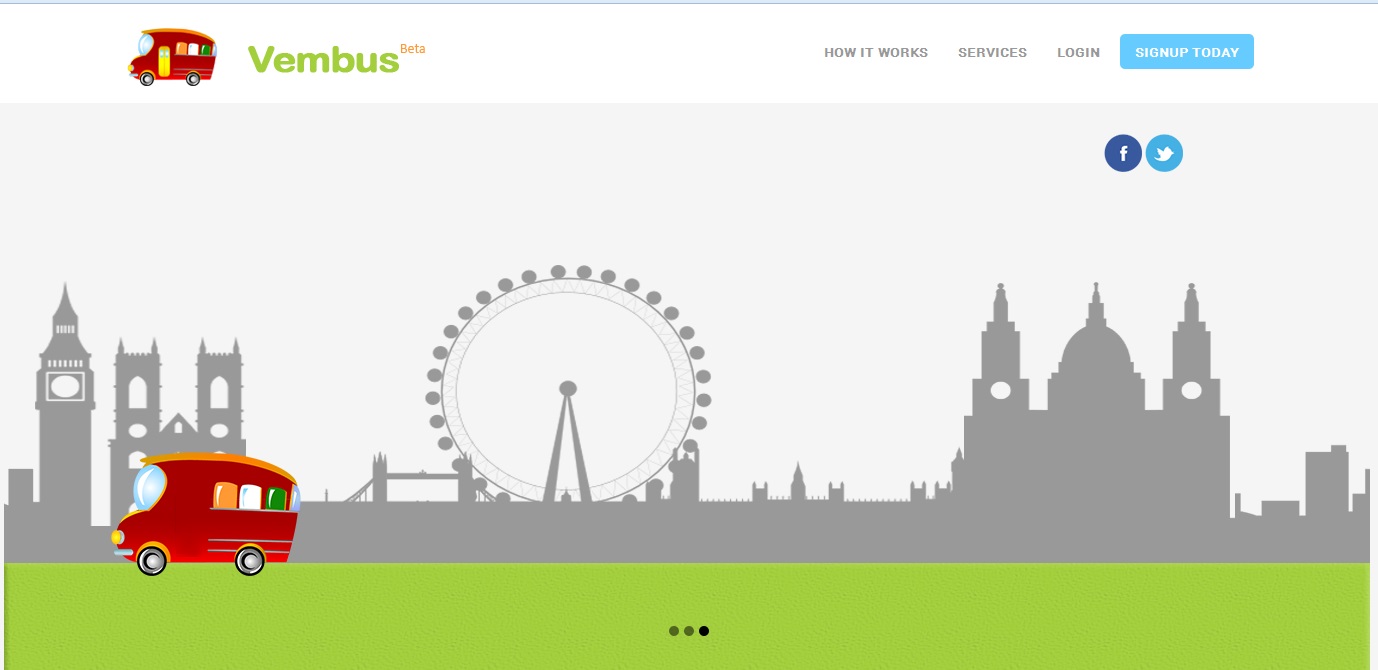 Vembus is a good solution for NRIs in India. It is a Hyderabad based company which mainly aims to provide services to non-resident Indians who live in abroad. Vembus offers many services including personal concierge, parental care, health care, travel, fashion and other.
Getting the services of Vembus is as easy as browsing the net. One should become the member of their website by signup. Then, he/she can raise a request by providing complete details of the service which he/she needs. The rest will be done by the Vembus team and one can simply relax. There is an annual membership fee to be paid by their members which is non-refundable and non-transferable for the services of the company.
Vembus also provides services to Indians who require services or products outside the country. The goal of the company is customers' happiness. Their mission is to deliver the best concierge services to non-resident Indians who seek assistance and effective service to perform their tasks in India and give the best services to Indians who need services or products outside India. A B2B forum is available for Vembus members who can connect among themselves.
What's new at WeRIndia.com