Voting by NRIs to come?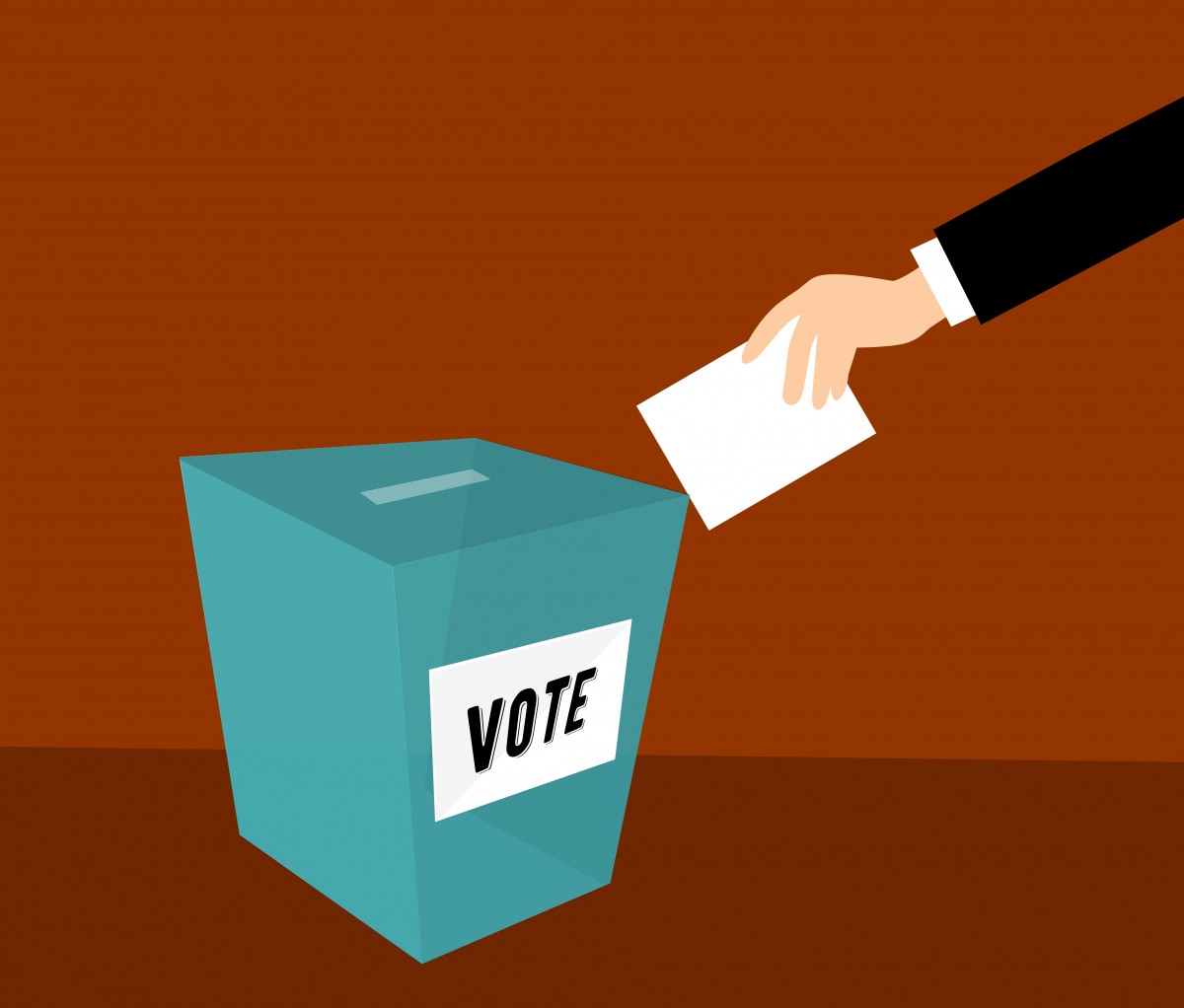 The Supreme Court of India has asked the government to take an initiative to implement a voting system for NRIs to do e-voting. The Supreme Court has asked the government to implement this within eight months of time.
The order has come after the after the government has informed the court that it has accepted the EC report on voting by NRIs. The court has stated that the government will take the follow up action. The government will either amend the law to requirements or they will make an executive order and pass it.
The court has told the government to do what can be done fastest. Meenakshi Arora, senior counsel who appeared for the poll panel has told that in order to make it possible for NRIs to vote as suggested by the expert panel, the law would have to be amended. This is because at present the votes could only be exercised at the polling booth concerned.
In a related plea, the court has asked the Election Commission about the facilities that can be given to migrant workers within the country to cast their votes in the constituency where they have registered as voters from their native place.
Image licensed under by CC0 Public Domain ( Free for Commercial use)
Image Reference: https://pxhere.com/en/photo/1445485
What's new at WeRIndia.com