Urban Ladder – A solution for furniture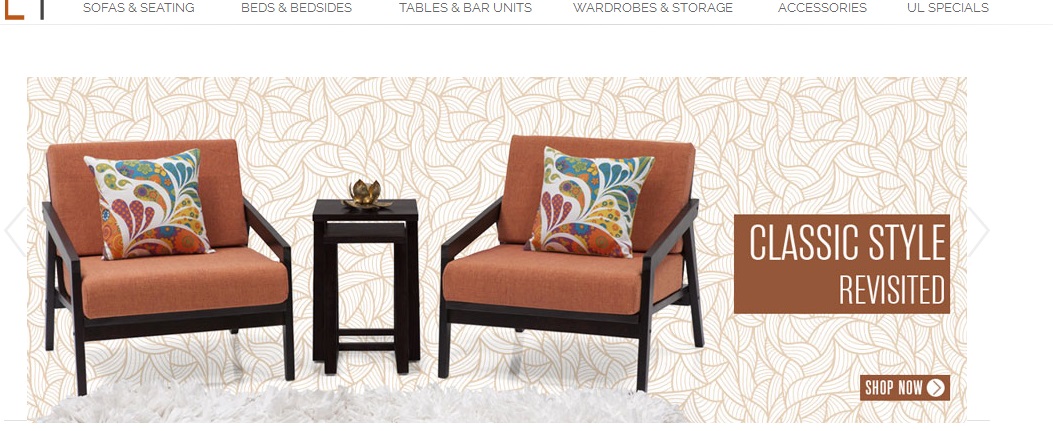 Many home makers find it difficult to find the right furniture for their homes. Either the quality will be poor or the price will be too high. Even if they are both acceptable, the service of the furniture company might not be good. The founders of Urban Ladder had the same problem. So, they came up with their website. The service offers beautiful furniture which will bring a new look to your home.
Users can find a wide range of furniture on this website. They also make it very easy to have the furniture delivered. Users can simply select their furniture and it will be delivered without having to worry about any other issues. Users are not even required to pay for the furniture until they see how the furniture fits their homes. The website also offers warranty on the products they sell.
Urban Ladder partners with various sellers to ensure the availability of beautifully designed furniture. Their aim is provide furniture which brings beauty to the home. They also try to be very affordable by offering a wide array of products. The service believes in complete transparency and offers all information to their stakeholders completely. The main thing that sets apart Urban Ladder from other services is their attention to detail to ensure that the furniture offers best features and that it will fit the home beautifully.
What's new at WeRIndia.com