TyDy- An app to replace video conferencing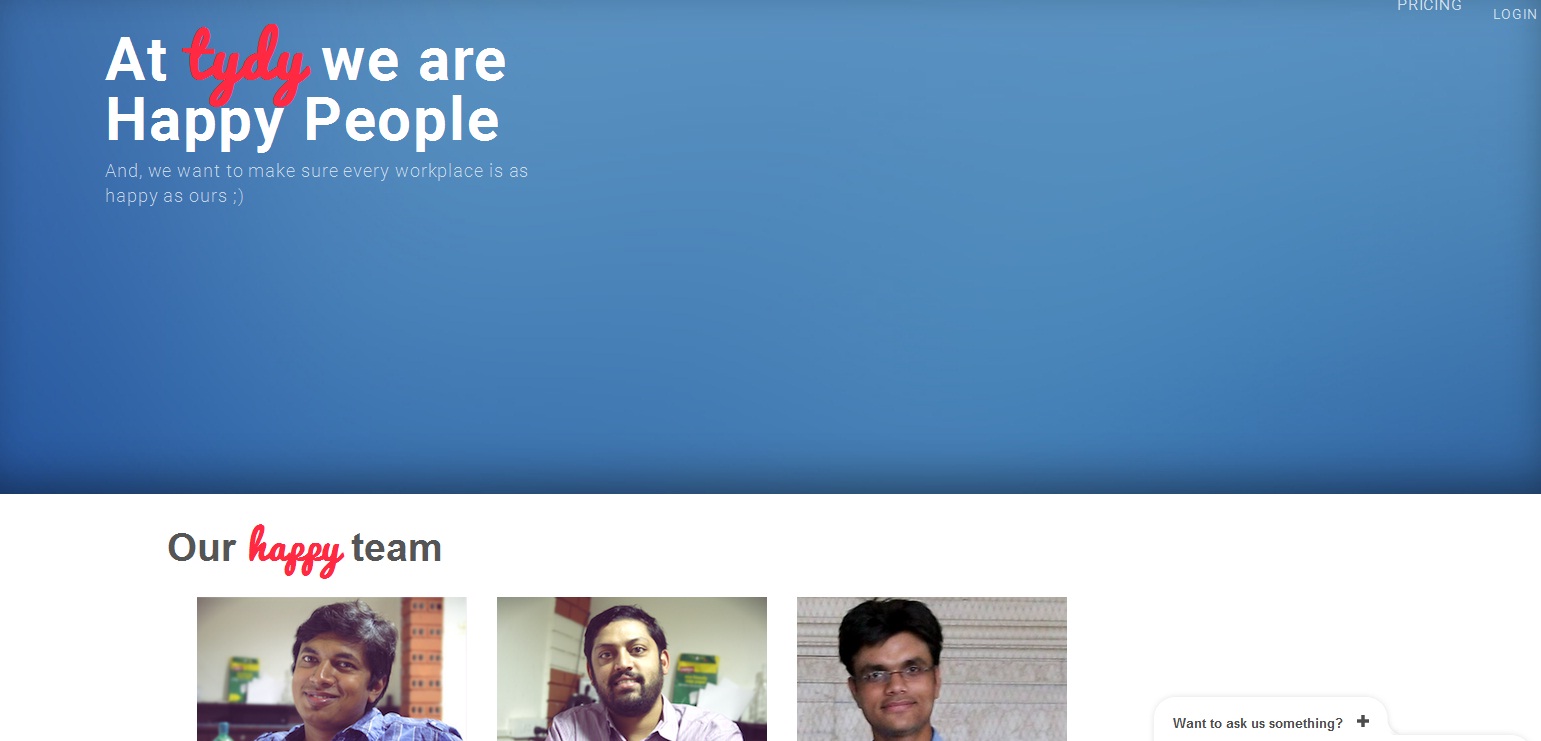 Video conferencing is one of the best ways for people to hold a meeting and present their information. However, in the present day mobiles and tablets are being used most commonly for almost anything. Managing various documents and have a video conference in mobile can be quite cumbersome.
TyDy is a new tool to revolutionize this process. It allows for integrated content creation with the help of a series of templates. These can be shared by mobile users.
It can be used by a meeting organizer to embed various types of content into a template and share it with various participants. TyDy is a WYSIWYG (What You See Is What You Get) tool. Content can be made with simple dragging and dropping.
TyDy was launched in 2012 by Kiran Menon and Nikhil Gurjer. Menon is the CEO of the company and he has experience of work at Opera Software. Gurjer, who is the CTO of the company has worked with several startups.
Even retailers like Puma are using TyDy to enable digital interactivity in their brick and mortar stones. The company raised $138,000 from Hareesh Ramana, MD of BORQS Software, Bhupen Shah, an active angel investor and entrepreneur from Silicon Valley, and Nikhil Ramanlal, director of Atandra and a YEO member among others.
What's new at WeRIndia.com