Digital India, the ways of Digitalisation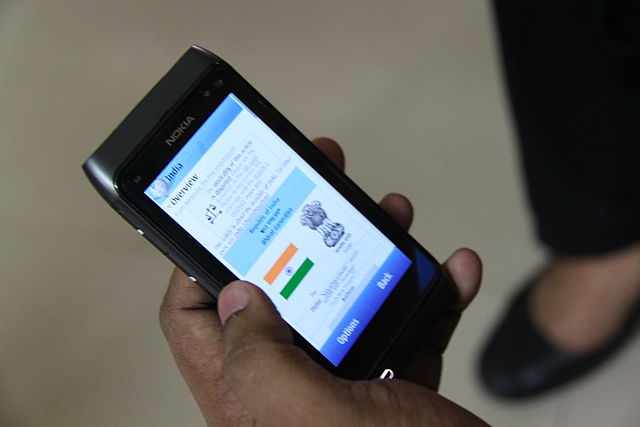 The Digital India week that is aimed to digitalise the lives of people does so in the following ways:
The rural broadband connectivity will be expanded, and mobile connectivity can be accessed universally. Around 2.5 lakh Panchayats get broadband connectivity under the Bharat Net programme, out of which 50,000 would be covered initially in the first and the remaining will be in the following years.
Mobile connectivity will be expanded as over 40,000 villages don't have mobile phone access even today.
All public services will be delivered using technology under E-Kranti, and thus their quality will be improved.
Under e-Hospital, the health records of patients of government hospitals will be digitalised. Patients can get their lab reports, admission and treatment details on an online portal. Even OPD appointments can be available online.
The government aims to deliver the real time weather forecasts to farmers through SMS or mobile application.
The Digital Locker facility is helpful to store the documents electronically.
A portal will be dedicated to offer information about all government scholarships for students.
Missing children can be found using Khoya Paya web portal.
Government schemes such as Swachh Bharat Abhiyan will be provided by mobile applications to improve accountability.
The MyGov platform is intended to promote interaction between the state and the citizens. Citizens can provide their suggestions which can be incorporated in the government policies.
But many argue that most people in the country do not have access to internet. And people would not be interested in spending money for the internet if it is not making their lives easy. Hence, infrastructure and services are to be improved at the same time.
Image Credit: Mpande / CC BY-SA 3.0
Image Reference: https://commons.wikimedia.org/wiki/File:Wikipedia_India_Nokia.JPG
What's new at WeRIndia.com