Tips for startups to grow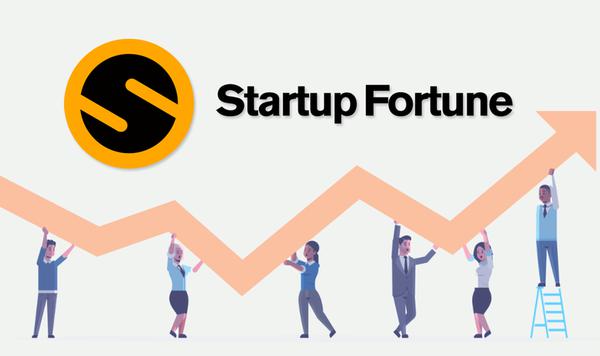 Several startups emerge into the market regularly. However, many of them cannot sustain in the market and disappear with time. Only a few startups can survive for more than five years.
To survive in the market, startups actually should have the potential.
Besides, certain strategies help them grow in the market.   
Understand your business and analyze your value propositions. You have to differentiate your service or product from your competitors. Also, offer quality services or products to sustain for a long-term.
Your

business model

should have to meet your goals and objectives. Also, review it occasionally. Update your business goals and revise the business model if you think that they are outdated.
Evaluate your competitors and their business strategies. Observe their growth and learn from them.
Identify your early customers and target market. To identify your early customers, you have to learn who will contribute to your growth and promote your brand. Generally, friends and colleagues will be the first beta users for many startups. They genuinely promote your startup. So, use your existing network to improve your brand. You also have to identify the target market for sales. Make a list of ideal and potential customers for it. Consider their feedback.
Nurture your network after identifying your early customers by generating more leads. If your product is more beneficial to the customers, it will help you get more customers with 'word-of-mouth' publicity.
Improve existing networks by attending local meetings, trade shows, and industry events.
Promote your brand with different marketing methods. You can use social media and other unconventional ways of marketing. Send regular emails or messages to your customers about your offers and new launchings.
Identify your power users who are loyal to your brand and highly engaged with your startup. Maintain a quality index for each user as per their engagement with your business.
While launching a new product or offering service in the market, you have to align it with the needs of the customers. Then only you can sustain in the market for a long time.
To

improve your business

, you have to set up key performance indicators. It needs your time and money.
Image Credit: Startup Photos / CC BY 2.0
Original Source: https://www.flickr.com/photos/189612769@N02/50197853897/
Image Reference: https://commons.wikimedia.org/wiki/File:Startup_Fortune_Digital_LLP.png
What's new at WeRIndia.com