Teknospire – helping rural banks go digital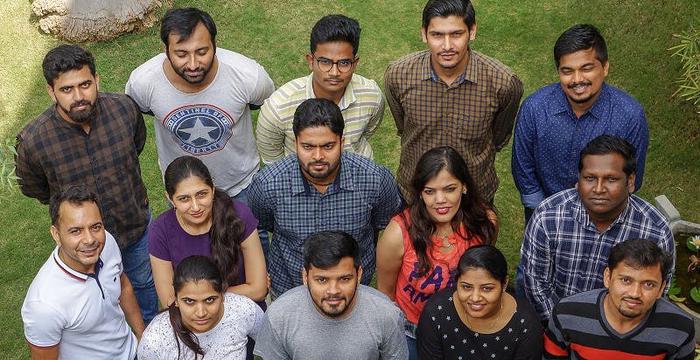 Digital technology is on a constant rise. After the demonetization debacle, the need for digital transactions has become clear. There are many people who are still not familiar with how digital transactions work.
One of the main reasons for this is the lack of option to go digital in rural areas. Many banks in rural areas still deal mostly in cash transactions and digitization seems like a far cry.
In order to help rural banks get better digital access, Teknospire was started. Teknospire is a cloud-based banking solution which helps banks and financial institutions to have a digital ecosystem.
The service was founded by Vishal Gupta in 2016. Teknospire offers banking software as a solution over the cloud.
It has already signed more than 10 banking institutions in Africa and Asia and two Indian financial institutions. They call this service cloud-based bank in a box.
Before starting Teknospire, Vishal used to run a mobile payments company which was helpful in salary automation to civil servants in Zimbabwe.
Using that tech, he was able to connect government payrolls and corporate ERPs.
After that, Teknospire was set up to help banking agents use it. The whole idea behind the company is that it works like digital branches and provides banking to the customer's doorstep.
All the modules of Teknospire are standalone operations which are enabled with open API architecture. As a result, banks, NBFCs, or microfinance can sign in for all modules as one suite or choose just one module that the want.
For small banks, the cost of services goes down because of this. They don't need to take services from large IT companies for everything.
Where it takes ₹7 crores for banking solutions based on the size of bank, Teknospire can provide that for just ₹70 lakhs.
Image Reference: Yourstory
What's new at WeRIndia.com