Sving helps easy commuting and addresses traffic issues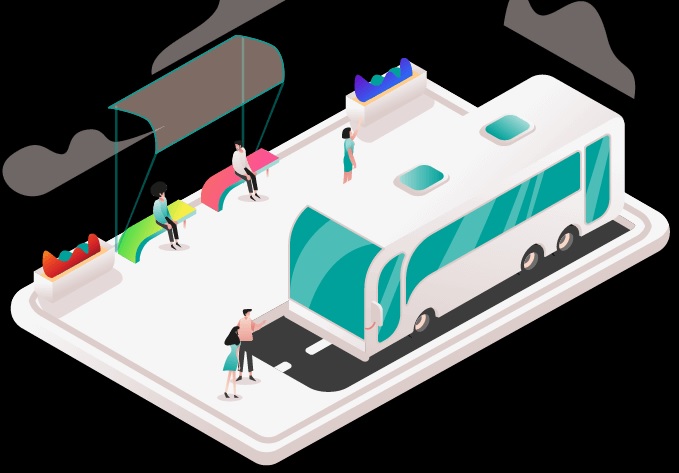 Traffic problems are increasing in metro cities. Bengaluru is one city where severe traffic problems are seen especially during the peak hours.
It is common where unsustainable traffic problems are obvious on the busy roads of the city.
Despite the efforts of the government to make various policies to encourage public transport, it is difficult to control traffic issues.
In this context, several startups are coming into the field to help people with various tech-driven options.
Sving is one such startup that wants to address traffic issues and help commuters. This startup is aimed to ease city traffic by providing commuting services from office to home and vice versa.
Sving was founded by Harshavardhana M C and Deepak Rao in 2019. This Bengaluru based startup wants to ease commuting experience of users.
Even though there are many modes of public transport, there is no guarantee for commuters to get one of them easily. Most of them are crowded during peak hours which is why several people prefer their own vehicles. As a result, traffic congestion occurs.
Sving uses technology to decongest traffic to make carpooling easy and viable. The startup connects groups of colleagues or friends who want to travel comfortably in AC shuttles.
It creates virtual pick-up points for a route where there are a minimum of five or six commuters. Commuters can block a seat on their app or website.
Sving has both B2B and B2C options. In the B2B segment, companies can optimize routes and maximize occupancy. They will have a cost-effective billing model. Besides that, real-time tracking facility is available.
It works on a prepaid model in the B2C segment. Users need to pay a certain amount upfront to block the seat.
Image Reference: Sving
What's new at WeRIndia.com