Sure Safety manufactures PPE Kits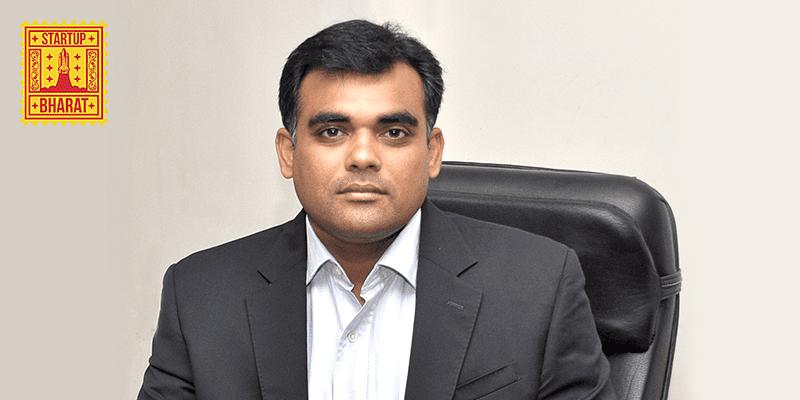 The demand for safety equipment has been increasing in the country in the outbreak of coronavirus pandemic.
The demand is commonly seen from not just healthcare professionals but from other common people as well to protect themselves from COVID-19.
In this context, Sure Safety, a Vadodara-based startup is manufacturing PPE kits and other safety equipment to meet the demand.
Sure Safety was founded by Nishith Dand. It offers a complete solution in the areas of industrial fire and safety. The safety equipment includes industrial personal protection equipment, healthcare PPE, fire detection and protection, electrical safety system etc.
They manufacture face masks, gloves, face shields, booties, eye wears etc.
So far, it manufactured 70,000 PPE kits to fight against coronavirus and delivered 60,000 disposable kits to the Union health ministry.
The first space suit was delivered to ISRO by Sure Safety. In addition to that, it manufactured many unique products for defence and space applications in the past.
The products of Sure Safety can be delivered across the globe and the order can be placed through their website.
They are selling around one million units of products per year and aimed to double production in the future.
A set of 10 reusable PPE kits along with a decontamination chamber costs around ₹25 to 30 lakh. This includes the installation cost including piping.
While the disposable PPE kit is available for ₹2,000, the reusable PPE kit costs around ₹10,000 to ₹15,000.
The difference in raw materials used for making both the kits is the reason for price variation.
The kits are user-friendly for healthcare professionals. They also have breathing air quality to make them convenient when the air quality is poor.
Image Reference: Yourstory
What's new at WeRIndia.com