Storecheq – gifting made easy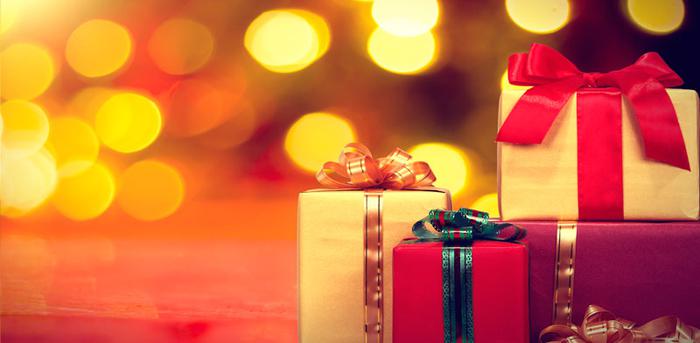 The corporate and personal gifting market is growing at an incredible rate in India. The corporate market alone is currently growing at a rate of over 200% per year. Technopak, one of the leading Indian management consultants, has reported the size of this market in India to be about ₹250,000 crore.
The industry has massive potential, and many players in it are looking for new ways to innovate.
Several people are looking into the possibilities of this industry coupled with the possibilities of the digital boom, and some gifting startups such as GoGappa and Giftology are attempting to create their niche in e-gifting.
However, a new player called Storecheq is aiming to make both individual and corporate gifting a seamless process through the first Indian giftech platform: their website, Storecheq.com.
Storecheq was launched in April of 2017 by Vivek Jumar and Gurlal Algh. They wanted to make something that could be gifted to anyone for any purpose, which would create more of a bond than a simple cash gift.
Thus, they began Storecheq, which offers a unique form of gifting currency: digital gift cards in the form of a virtual claim code, which allows a recipient to redeem and opt for a gift of his or her choice across over 1,000 stores and over 100 brands.
Individuals can also use this platform to give a gift to their close relations.
The brand aims to empower local merchants with their simple and user-friendly interface. Currently, they have issued over 800 Storecheq cards, over 1,300 third-party gifts, 25 corporate customers, and over 1,000 individual users.
They now have a team of ten members and three advisors, and they are looking to raise some seed funding soon.
The team also has plans to go global, starting in the US and the Middle East.
With opportunity wide open in the gifting industry, Storecheq's unique and convenient gift cards could be just the gifts that anyone would want to receive.
Image Reference: MaddyCoupons, YourStory
Recent Posts

Pay your loans, credit card bills, and other

PotHoleRaja developed GridMats technology and patented it.

To help farmers improve the shelf-life of their
What's new at WeRIndia.com