Startups that shortlisted for Launchpad Accelerator India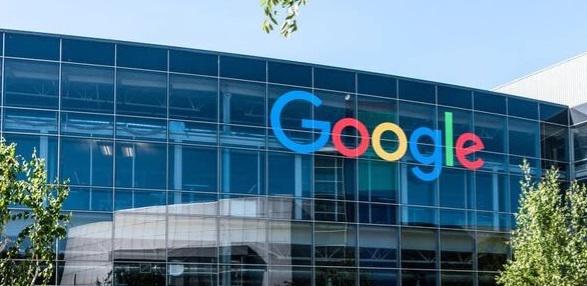 Google's third edition of 'Launchpad Accelerator India' programme will be starting from October 14 in Bengaluru.
Launchpad Accelerator India is a three-month-long programme.
Under this programme, Google will provide its support and mentorship to the startups that are using scalable technology such as AI and ML to solve various socio-economic issues of the country.
Here are the Indian startups that have been shortlisted for Google's Launchpad Accelerator India programme.
Agricx uses artificial intelligence and helps over 450 million stakeholders across the country. These include farmers and food processing companies. The startup helps them to standardize and digitize their produce.
CureSkin is an artificial intelligent skincare expert. It helps identify skin problems using image-recognition techniques.
SustLabs utilizes smart meter data and provides real-time electricity consumption in a household.
Ambee provides real-time and accurate air-quality data at local as well as global scale.
Intello Labs assess the quality of post-harvest produce. It is an AI-based assessment app.
Artivatic offers solutions and processes to businesses related to healthcare, finance and insurance. It uses AI, ML, and data intelligent systems.
Jiny assists businesses through the UI platform and is the first in the world to use that. It offers a step-by-step guide via audiovisual methods in the preferred language of the user.
Nira offers a credit of ₹1 lakh to the approved users via the app.
Nayan aids in detecting traffic violations by utilizing AI on crowdsourced video data. It also helps focus on improving road safety.
PerSapien is a device which helps neutralize pollution in the surrounding environment.
These startups will receive customized support from Google under this programme. These include tech guidance, machine learning-related support etc.
The startups will initially undergo a one-week mentorship bootcamp where they will be given clear and specific goals for the entire programme. They will later interact with industry experts and mentors.
Image Reference: Yourstory
What's new at WeRIndia.com