SOVA – mixing Ayurveda into beauty products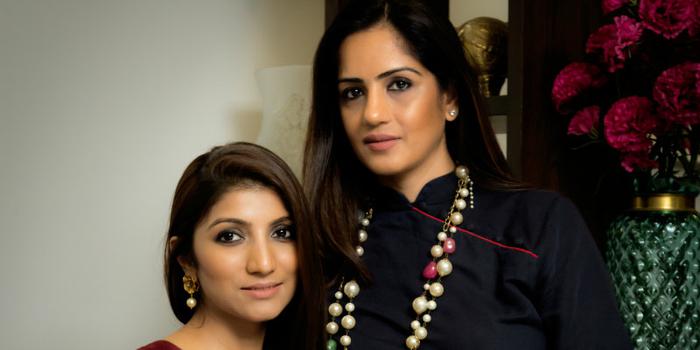 They say that Ayurveda and the age old techniques from granny are superior to most modern beauty products. India is seeing a revival of many Ayurveda and home based tips in almost every field.
Things like going to a salon for beautifying sessions is pretty common now, but many people still swear by the tips handed to them by their grandmas and mothers.
Based on this concept, SOVA was launched. SOVA focuses on using organic and natural products which are safer than more synthetic oriented products.
The company was started by Vasavdatta Gandhi, a designer and her niece, Sneha Daftary. They are backed by Vasavdatta's father-in-law, HI Gandhi.
HI Gandhi used to make allopathic medicines but in 1999, he began studying Ayurveda. Then he made his own Ayurveda medicines company with a company called Millenium Herbals.
When Vasavdatta was getting a lot of hair fall, she started using products made by her father-in-law. She noticed how much difference was there in her hair health. She saw that products full of synthetic chemicals were harming her. So, she wanted others to get rid of those kind of products as well.
When they launched SOVA, they sold their products at Sneha's Vous Salon. Then they went to e-commerce platforms like Amazon, Flipkart etc.
SOVA offers 15 products as of now. Nine of them are for healthcare and six are for body. They soon want to launch more products.
On the back of SOVA products, one can find all the ingredients of it. They get plants and other Ayurvedic extracts and oils from different parts of India. The proteins are imported from UK, Germany, Japan, Switzerland and the Netherlands.
Vasavdatta says that no ingredient is hidden from the user. They use scientific proportions to blend these ingredients and make the final product.
The products of SOVA start from ₹250 for soap bars. Their hair masks go up to a maximum of ₹2,150.
Image Reference: Yourstory
What's new at WeRIndia.com