SCIKEY helps find right career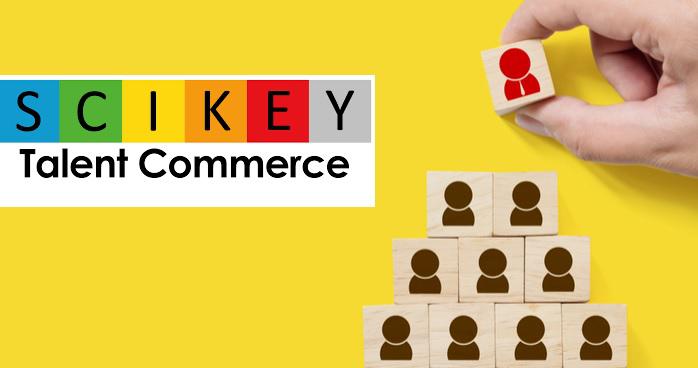 Choosing the right career is essential. Otherwise, you will be unhappy. The survey of Ipsos reveals that around 85 per cent of employees are unhappy with their jobs.
As a result, they are not productive at their workplace and billions of dollars are wasted due to it.
Mismatch of jobs leads to stress, workplace unrest and other issues in employees.
To avoid this and to help job aspirants choose the right career, SCIKEY came into the field.
SCIKEY was founded in 2017. This HRtech startup helps companies find quality employees in a cost-effective way.
SCIKEY is a Pune based startup. It operates in India, Malaysia and Finland. It uses MindMatch algorithm which was patented by the company.
The MindMatch algorithm can read the minds of the people so that they can choose the right career.
SCIKEY was founded by Karunjit Kumar Dhir, Shriram Viswanathan and Akshay Sharma.
SCIKEY means Scientific Keys; they embed data and people science into their SaaS platform.
Companies can get quality talent using their platform. They can also understand the mindset of the job aspirants through MindMatch algorithm.
SCIKEY MindMatch has been validated on thousands of individuals across the globe.
This artificial intelligence (AI) powered automation algorithm provides insights about the mindset of the job aspirant on five essential professional behavioural parameters and 25 sub-parameters.
SCIKEY charges a licensing fee and a transaction fee. It offers many value-added services including advertising, branding, and listings in a pre-paid model.
The startup's main idea was to create a happy workplace initially. But later it developed into a talent marketplace.
It has over 1.5 million job seekers and 2,000 virtual recruiters on the platform at present. It has many boards like Naukri, Monster etc.
Image Reference: Onlinemarketplace
What's new at WeRIndia.com