Pepper – A marketplace for content writers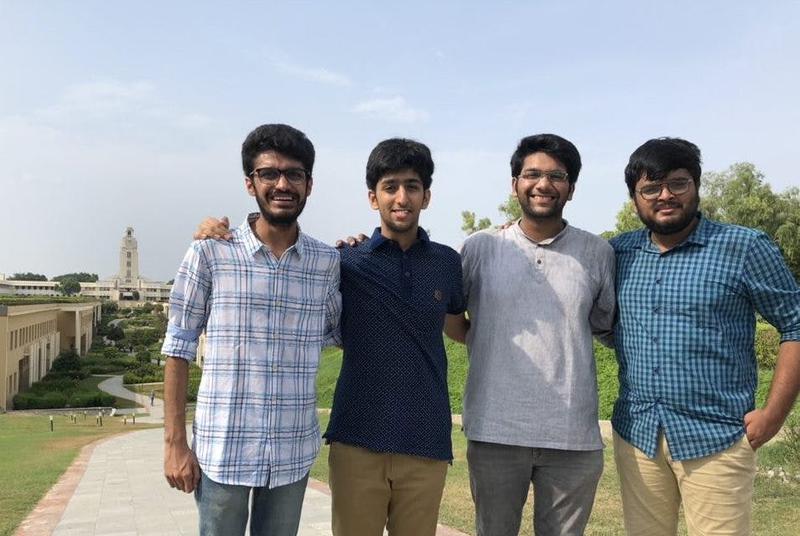 In the current Era of internet, content can be called one of the most important aspects. It makes a website have meaning.
Content of course is not limited to text; it can be graphics or videos too. At the same time, content writers are one of the most overlooked part.
This is the reason Pepper was started. One can say this startup came from BITS PILANI. The idea for it certainly came from the campus.
It was started by Anirudh Singla, Adit Mittal, Rishabh Shekhar, and Parv Panthari, four engineers from there.
The idea behind this startup is to provide a platform for all types of content needed for commercial purposes.
At the same time, they wanted content writers and their clients to have a medium to meet.
People can find the right kind of content writers here and at the same time content writers can find the right kind of jobs they need.
As of now, the platform is putting out about 900 to 950 pieces per month. It has created a network of around 80 writers who can cover almost all the necessary content topics.
When asked about why the founders chose to create yet another "content factory", Anirudh says that content is very important in the digital era and having a content factory that can provide high quality content is crucial.
The founders say that they make Pepper unique by paying the writers well while using their skills to maximize quality.
Pepper aims to give writers their fair share of value that is often missed in some content platforms.
The founders believe that without proper quality control, writers may often create poor content or go for plagiarism.
Pepper believes that by providing writers with the right platform and giving the right value, they are able to retain good writers.
Image Reference: Yourstory
What's new at WeRIndia.com