OpenApp – Smart lock system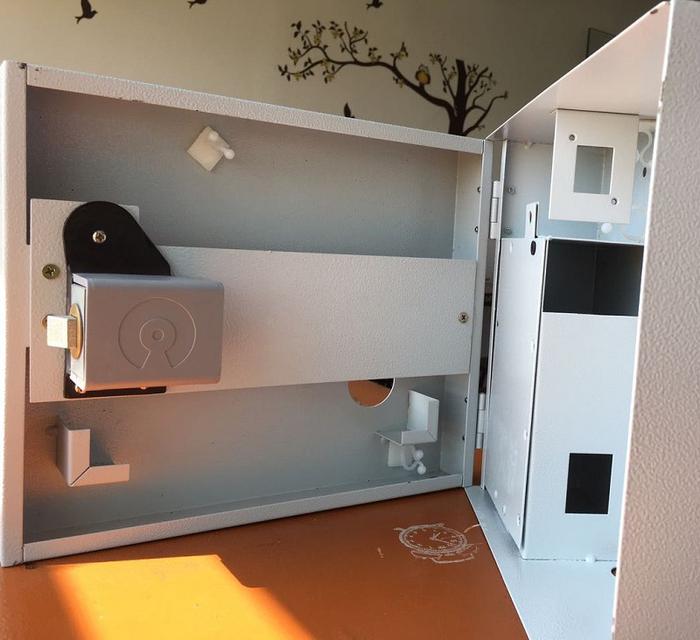 In the past it was enough to have a lock and key to store important things.
Now in the digital era, we need smart locks for safety and security. OpenApp does exactly that.
The startup aims at creating smart locks which operate with IoT (internet of things).
The idea to start this service formed in March 2014. The founders of OpenApp are Gotama Gowda, Rajshekar Jenne, Siddhesh Keluskar and Mayur Chavan.
They wanted to create a digital lock system which can be operated from anywhere in the world.
In 2016, OpenApp started officially by delivering 500 smart locks to the fourth largest ISP in India. ISPs needed such a technology a lot because they are spread out in various localities.
Traditionally, service personnel had to regularly check up on them to take care of any problems.
The equipment was protected by traditional lock and keys.
However, the keys were not safe because they could easily be duplicated and ISPs had no control when their personnel were accessing the equipment.
There was no way to know if something was ever stolen.
OpenApp is aimed at giving enterprises complete control and monitoring ability over their equipment.
The smart lock can be operated from remote places without needing any internet.
The smart lock itself acts as a router. Once it's connected to a power supply, it will be the router.
The user can connect to it through the Wi-Fi discovered on their phone.
Using just one lock, enterprises can sync multiple phones.
It is also possible to use multiple locks with one phone.
The locks themselves are made using fiber-reinforced, heat-resistant composite material.
They come up with built-in reverse voltage protection.
The electronics work at extreme heat of up to 100 degree Celsius.
Using this tech, enterprises can monitor their service agents and find people responsible if any valuable equipment is stolen.
Image Reference: Yourstory, GoodWorkLabs
Recent Posts

Prediabetes does not have clear symptoms.

Unclaimed deposits with both public and private banks

Meenakshi Walke was a homemaker. But now, she
What's new at WeRIndia.com