Mutterfly – Rent anything for a day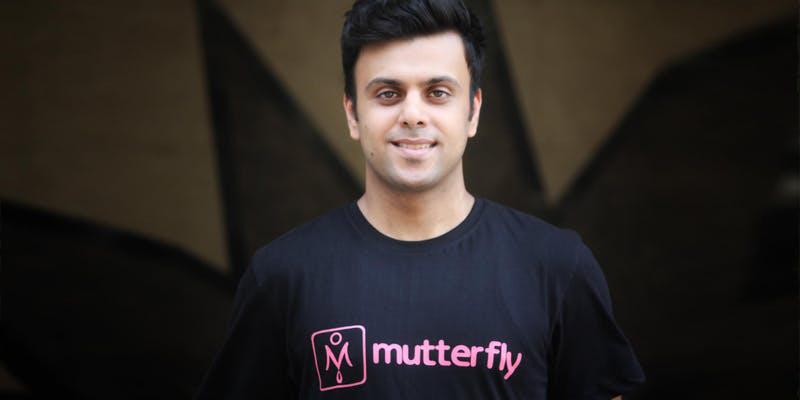 Often times one would want a particular object temporarily for a day.
However, they will end up buying that item by spending a lot of money on it even though its needed for just one day.
Think of the times when you needed something for a party like a speaker set, but you don't need it every day.
These are the times where one would wish they can get an object for just one day. This is exactly what Mutterfly provides.
Mutterfly was founded by Akshay Bhatia. This is a platform for people to share or rent a wide range of products that cannot be found in other places.
One can find various things like party gear, electronics, cameras, outdoor equipment, and even premium helicopters and yachts.
These products can be rented for various periods of time from a single day to even months.
As of now, the startup is offering services in Mumbai and Pune only.
The startup offers products in various areas like home appliances, photography, gaming, house party items, consumer electronics, luxury premium rentals, and outdoors.
One can even use the app for this platform to use the service.
When asked about why he chose this field, Akshay says that he is interested in accessing the middle class people who wish to experience various high-end products.
He says that India is expected to have around 35 million gamers in the next three years but only 3 lakh consoles were sold in the last three years.
Consoles can cost about ₹30000 to buy, but one can rent them for around ₹800 per day and ₹5000 per month on Mutterfly.
If you are looking to rent something on this Platform, head on to their website.
One would need documents like voter ID, PAN, Aadhaar card, etc and a security deposit of ₹6,500-10,000 to start renting.
Image Reference: Yourstory
What's new at WeRIndia.com