MooiBox delivers cosmetics to home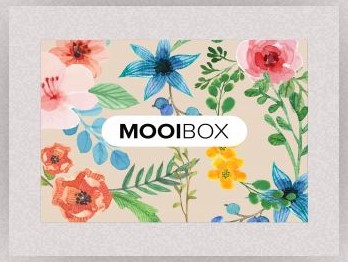 Cosmetics market in India has been witnessing rapid growth for the past few years. To help people offer curated beauty products at their doorsteps, MooiBox emerged into the market.
Mooi means beautiful in Dutch. Sahee Wasan, founder of MooiBox pursued her post-graduation in Singapore.
She used the beauty and grooming products from Birchbox when she was in Singapore. However, when she returned to India, she missed the beauty products of Birchbox.
When she searched to avail such products in India, she did not find them. She came to know that no such services exist here. Then she started MooiBox with an investment of ₹5 lakhs to provide cosmetics.
MooiBox is a Jalandhar-based startup. It started its services in 2018. It works on a subscription model.
MooiBox offers various packages like monthly, 3-months, 6-months and yearly subscription plans. A customer can opt for any of the plans and cosmetics will be delivered to their homes each month.
It offers boxes as well as individual skincare and haircare products like body wash, face wash and gel, lip balms, lipsticks etc.
Sahee says that people in north India are more brand-savvy, while south Indians prefer organic products.
Hence, customers will have to answer questions when opting skincare or haircare products to analyze their needs. Products are customized as per their preferences and delivered at their doorsteps each month.
MooiBox offers different brands of products like SeaSoul Australia, Raw Nature, Revolution London Makeup, Balmain Hair, Wet n Wild makeup, Pee Safe, and Just Herbs.
Price of beauty boxes varies based on the plan and products chosen, starting from ₹995 per month.
The luxury beauty box is available for ₹1,600 per month.
Though the startup has a few customers that opt for the subscription package, it is difficult for it to convince customers to buy packages. MooiBox is working to improve its customer base.
Image Credit: Mooibox
Image Reference: https://mooibox.in/gift-box
What's new at WeRIndia.com