MetroMedi – eHealth Startup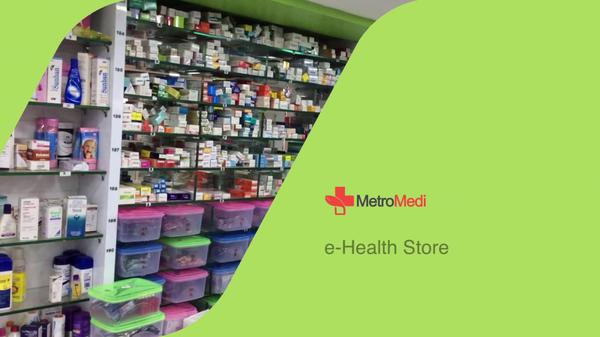 Health startups are a boom now. eHealth startups are associated with some challenges related to logistics and government regulations. However, some people are showing interest in establishing these startups.
Dilip C Byra is one among them who founded his startup MetroMedi intending to address issues associated with it.
MetroMedi is an online pharmacy and e-health store. It fulfils all healthcare needs including medicines, medical equipment, health foods, products and checkups.
Patients can share their prescription with trained health assistants of MetroMedi through WhatsApp, call, or email, and they will deliver the medicines to them.
MetroMedi was founded in 2018 by Dilip C Byra. Later, Maruthi Medisetti joined as a cofounder in early 2019.
This Hyderabad based eHealth startup offers not just medicine but also helps patients by providing health tips and recommending healthy foods.
Currently, MetroMedi is operating in Vijayawada, Guntur, Visakhapatnam, Rajahmundry, Kakinada, and Bengaluru.
The startup has strong partnerships with distributors to procure medicines at lower prices.
Online pharmacies are providing medicine at prices up to 20 per cent lower than normal pharmacies due to their cost-cutting on overheads and direct procurement from distributors.
This led to the anger of traditional pharmacies and they are protesting against them.
However, the lower prices of online pharmacies are attracting many loyal customers.
MetroMedi aims to become a unified healthcare platform. It has a personal assistant programme under which a trained health professional is assigned for every thousand customers to understand their needs and support them.
So far, MetroMedi has fulfilled more than 100,000 orders with a 99 per cent prescription fill rate.
The startup has nearly 120 employees. MetroMedi wants to provide the best services and educate their customers on a healthy way of living.
Image Reference: Yourstory
What's new at WeRIndia.com