Ashva, a healthtech startup offers wearable devices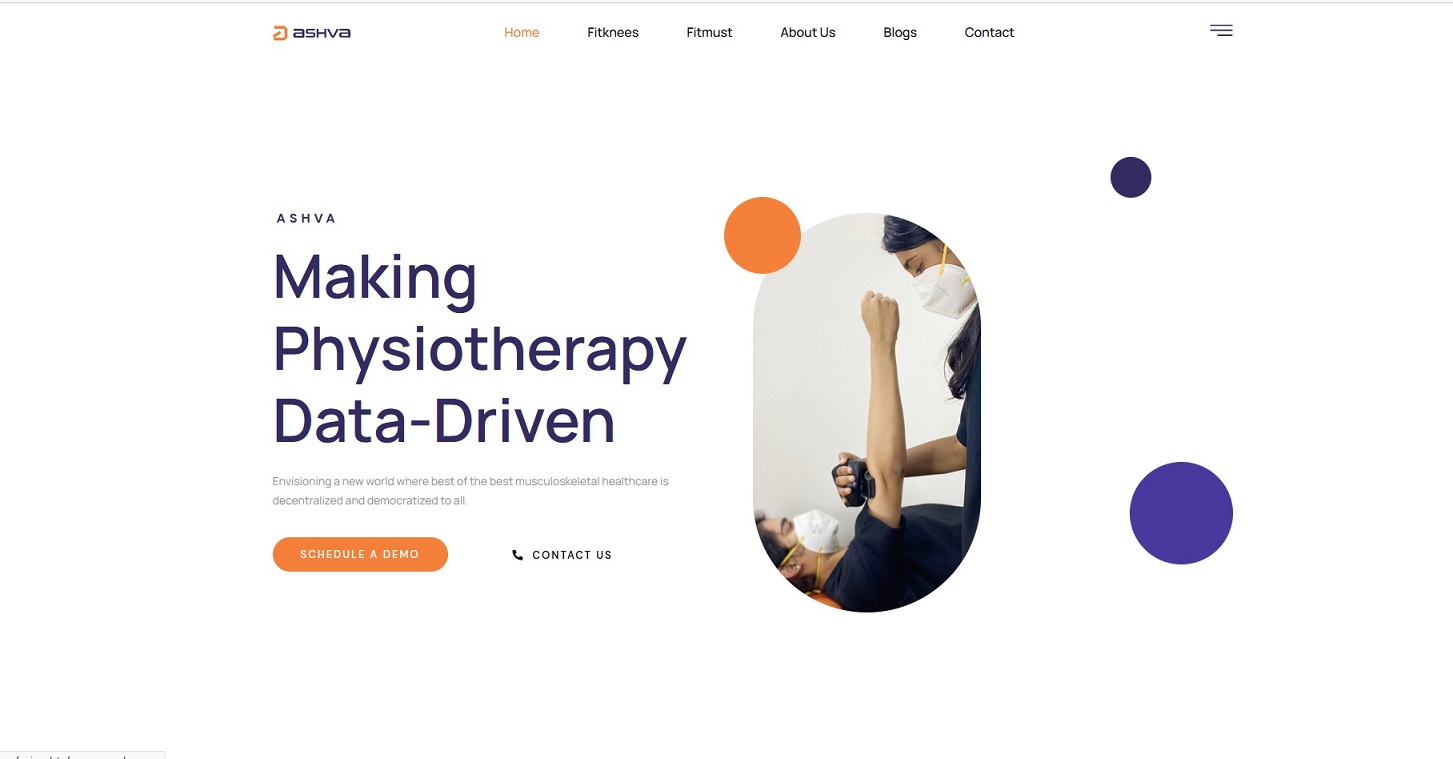 It is worrisome that osteoarthritis cases are increasing. However, there are no accurate tracking tests for muscle and joint-related health conditions.
If these problems are detected in the early stages, the progression of these conditions can be prevented. But, these conditions are detected in advanced stages and lack proper treatment at that stage. Hence, most patients are affected severely. And affected people lose their mobility partially or permanently.
To help elderly people and farmers, Anmol Saxena founded, Ashva, a healthtech startup. Anmol's mother was diagnosed with osteoarthritis, due to which she was suffering from constant knee pain. It affected her mobility, despite undergoing physiotherapy sessions.
During her mother's treatment, Anmol realized that many hospitals that offer treatment for osteoarthritis lack the necessary equipment to assess it in the early stage. Besides, the available tests are also costly. So, Anmol decided to build an all-in-one wearable device for her mother to make her life easy.
The wearable device could perform the tasks of as many as seven knee assessment machines. Later, she founded Ashva Wear Tech to sell the device. This Bengaluru-based startup offers two products, Fitknees and Fitmust.
Fitknees is an AI sensor device. It monitors the progress of patients suffering from knee problems like osteoarthritis and knee injuries. Fitmust assesses the strength of a person's upper as well as lower limbs.
Not just that, these two devices help monitor the progress of physiotherapy sessions. Thus patients can understand whether the physiotherapy sessions or prescribed exercises are improving their condition.
Anmol says that they help assess the condition like a blood test. Patients can also know if they need knee surgery.
Currently, these devices are used in over 50 physiotherapy centres in Bengaluru. Ashva aims to expand its presence to 150 clinics in Bengaluru soon. Also, it wishes to expand its business to Mumbai and Hyderabad by the end of 2023.
Image Credit: Ashva Website Screenshot
Image Reference: https://www.ashva.xyz/
What's new at WeRIndia.com