Kica Activewear empowers women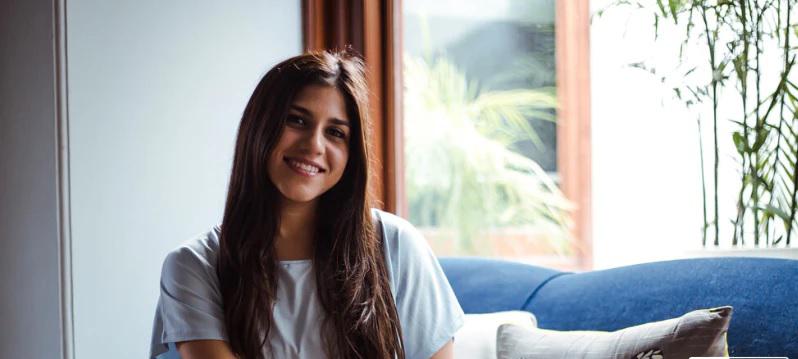 Aneesha Labroos was working as a brand strategist in New York. Being a fitness fanatic, she noticed that there was a lack of Indian activewear.
She returned to India and researched in the market to study the activewear market in the country. Aneesha realized that there was a lack of high-quality products at an affordable price and a gap to be addressed.
To address the gap, Aneesha started Kica activewear. There are many players in the market. While some do not compromise on quality, their price is higher and some people keep their prices low, but their quality is not good.
Kica came into the market to balance both. The company wants to keep its prices lower while providing superior quality products.
The price of Kica products start at ₹750 and is capped at ₹2,800. Their average price is ₹1,200. The startup is working to reduce the price further to cater to the needs of many people and capture a wider market in the country.
Kica uses different types of fabric. Different kinds of collections are available based on the season and the purpose of the garment.
Some are lightweight and some are ultra-stretchable. Kica is empowering women by encouraging them towards sports. It launched 'The Kica Women's Football League'. Women of all ages can join in this league.
The league is aimed to boost the amateur football matches in Delhi.
Aneesha says that football can keep women of all ages healthy and fit. In addition to that, it will improve their confidence, psychological strength and peer bonding.
She wants to make the matches a regular event. So far, 82 girls have signed up for the league match to participate in six teams.
The matches will be hosted every Sunday from February 2 to March 8.
Image Reference: Yourstory
What's new at WeRIndia.com