Get furniture for rent with these startups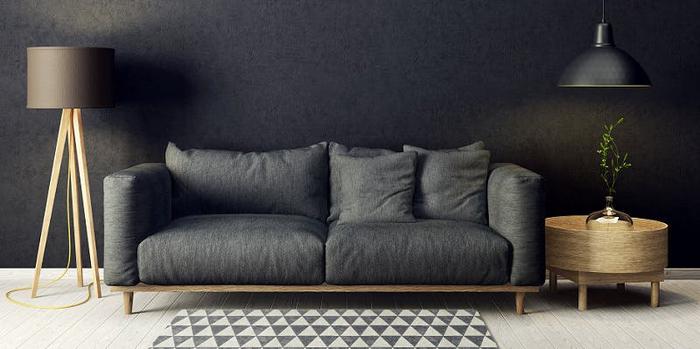 In this day and age, communication is advancing at a faster rate than ever. In turn, the new generation is becoming more mobile. People who are seeking jobs are no longer looking in their own hometown alone.
Instead, they are setting their sights further out, willing to go all over the world to find jobs and establish their careers. With this younger generation's more mobile lifestyle, it is not usually convenient to purchase cumbersome items such as electronic appliances and furniture pieces.
It is more useful for someone who is constantly moving to have accessible items at hand, instead of being burdened by the ownership of one's own items. Thus, the trend of furniture renting has sprung up.
Several people are creating startups to take advantage of this trend's rise in popularity. These are some of the furniture renting startups that have made their mark in the space so far.
In 2015, GrabOnRent was founded by four graduates from IIT-Guwahati: Manish Sugandhi, Nikunj Agarwalla, Aditya Sharma, and Shubham Jain. The startup was based in Bengaluru. So far, it has raised $3 million. Today, it serves about 35,000 customers across Bengaluru, Mumbai, Gurugram, and Hyderabad with six categories. GrabOnRent has an average ticket size of ₹1,800.
CityFurnish is a Delhi-based startup that was founded by Saurabh Gupta and Neerav Jain in 2015. Since then, it has raised ₹6.5 crore. Today, CityFurnish also offers its services in Pune, Bengaluru, and Mumbai.
The startup serves both home and office furniture. It serves home electronics and fitness equipment as well. CityFurnish also provides users with the rent-to-buy option. The startup designs and manufactures its own furniture for its customers to rent.
Rentickle was founded by Amit Sodhi and Vineet Chawla, based in Delhi-NCR. The startup has been around for two years, and so far, it has raised $4.25 million. Rentickle manufactures furniture for monthly subscriptions.
It has tie-ups with corporates for appliances, such as LivPure and LG. The startup's rents start from ₹99. In the future, Rentickle plans to add other categories, such as fitness equipment and baby products.
Image Reference: Yourstory
What's new at WeRIndia.com