Floh – A platform for Singles to meet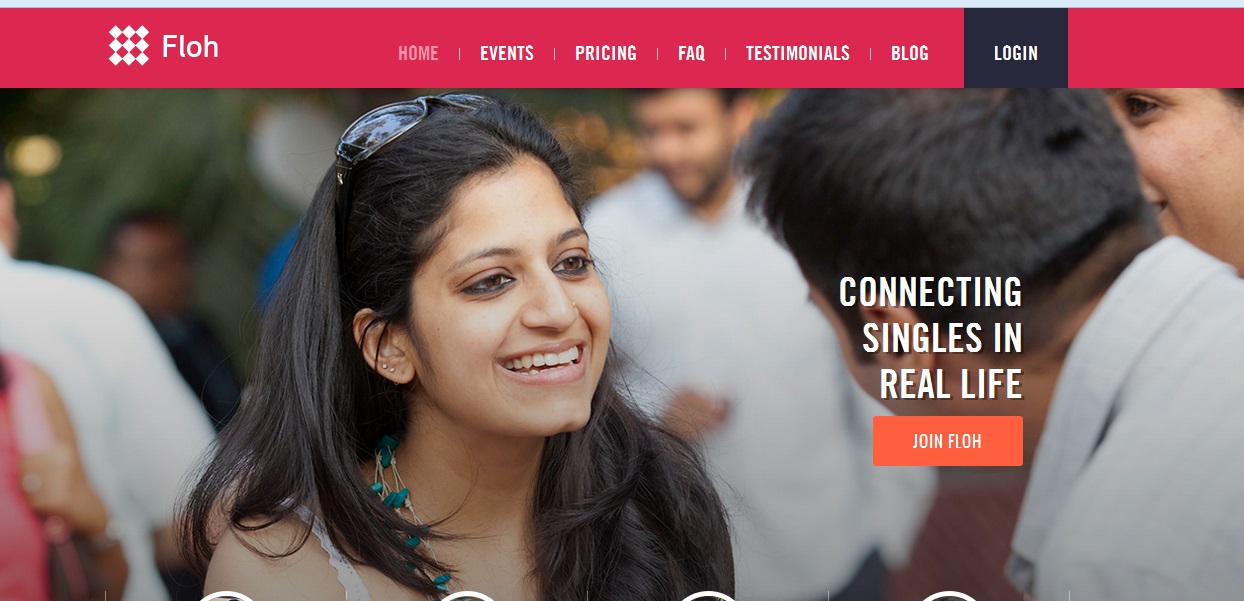 Floh is a platform for singles to meet and connect with other singles with the goal of finding a life partner. Floh uses algorithms to find the best matches. These matches are also manually analyzed to make sure that compatible people get to meet up. The network allows invitation only joining. A person who wants to join will be thoroughly verified and then an invitation will be sent to that person. Then, the person can select a plan and activate their membership. Once you become a part of the network you can meet up with someone either online or at Floh events which occur every weekend in the cities they host their events.
Floh has members from 15 cities across 5 countries. So far it has hosted more than 250 events. Floh was founded in 2011 after which several users have found their life partners from it. Floh events are not regular meet ups but are fun activities like cookouts, vintage car rallies, Heritage and Photography walks, dance sessions and other similar activities.
Floh offers a 3 month, 6 month, and 12 month plan. They cost Rs.7,500, Rs.12,000, Rs.15,000 respectively. The tickets for events are sold separately.
What's new at WeRIndia.com