The Backpack that can massage you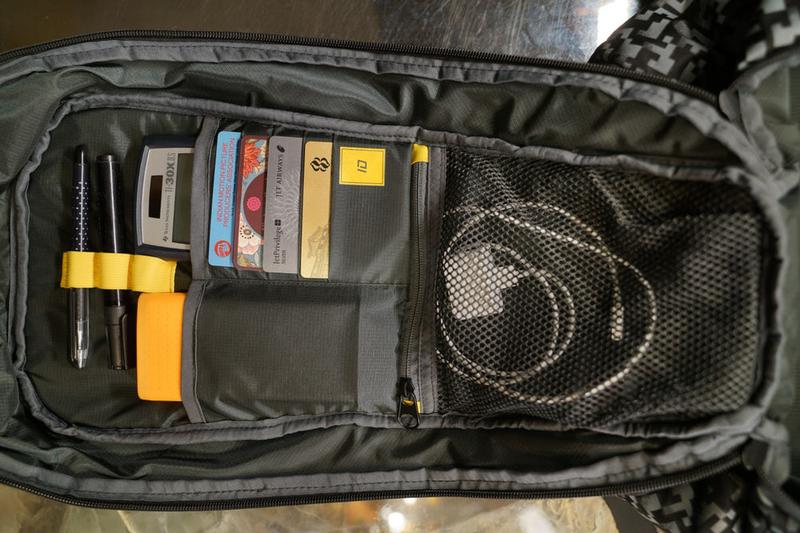 There are many kinds of fancy backpacks. Some offer style while others offer a lot of space and utility. However, have you ever heard of a backpack that can massage your back?
The EUME backpack can do that. It comes with a massager that will relieve pain from your back muscles as you go.
Made by the Naina Parekh and her husband Sanjay Parekh, the backpack can be charged anywhere using a USB port just like smartphones.
The couple came up with the idea and in order to get funds they appeared on the popular reality show by ABC called "Shark Tank".
Daymon John from the show backed the idea of the couple and now their dream is a reality.
Naina got the idea of making this backpack when she saw that her 20-year-old son and his friends were suffering with back aches from their heavy backpacks.
The couple worked for three years on the idea before being able to launch the product.
They visited many orthopaedic experts to understand what causes cause back pain and how to relieve it.
They wanted to make a product that would be useful for all the backpack lovers. They successfully launched the EUME brand on June 29, 2018. They products can be found on Amazon.
Coming to the backpack itself, it has a volume of 26-litre. The pack weighs 1,590 grams. The pack comes with one compartment that can fit a 15.6-inch laptop.
The massager will work on both the upper and lower back based on stress points. The backpack is also water-resistant. The massager itself can adjusted based on the person.
It has two massagers for upper back and two for lower back. A single button is used to activate the massagers with each cycling through different massage modes. At present, the backpack costs ₹3,999.
Image Reference: Newatlas
What's new at WeRIndia.com