Backbench studios – Creative Animation Studios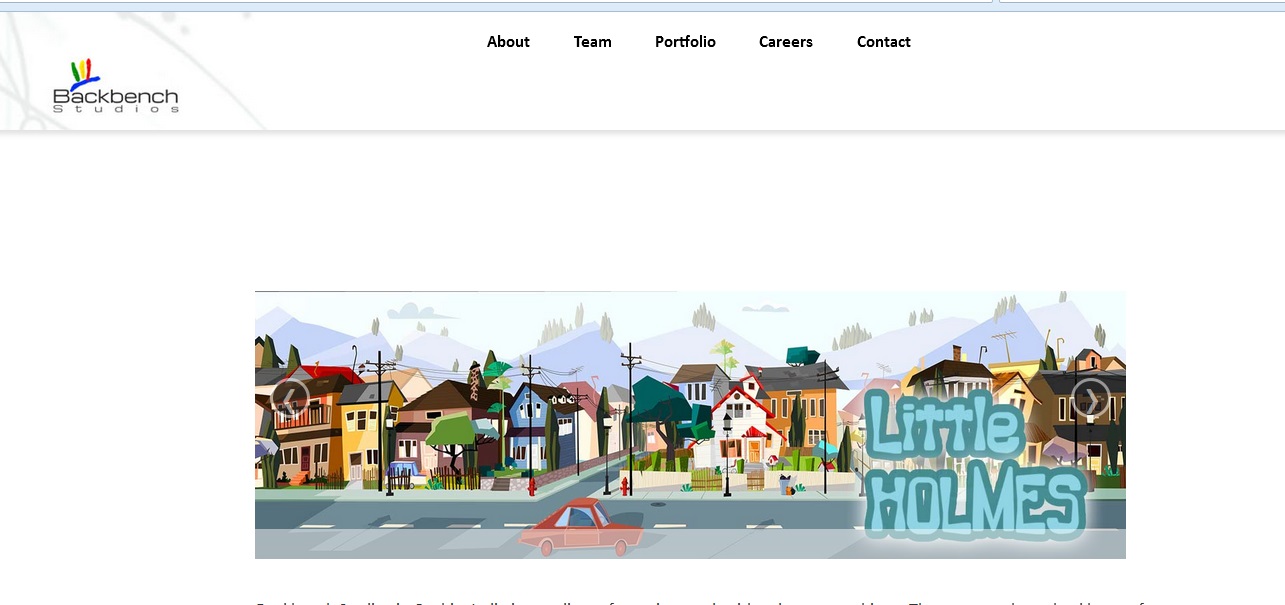 Backbench studios is a small studio which does animation and visual effects work. The specialty of this studio is their creativity which managed to grab the attention of people. This startup has its origin from Kochi, India. The studios have a small amount of crew who worked hard to create a name for themselves in a short period of time. All the crew are passionate about animation and visual effects.
Even though the crew is small, the creativity of them more than makes up for it. They offer not just animations, but also provide great visual effects work which has created a reputation for them all over the world. The studios offer a wide range of services which include solutions from pre-production to a post-production along with visual effects, and creative 3D animations.
The crew of Backbench studios include Thomas Varghese Chief Operating Officer, Anand S Nair Chief Executive Officer, Sudeepth Patinjarayil, Chief Technology Officer, Ajith Chandran Chief Management Officer, Jicky Mathew Chief Innovative Officer, and Sunil OG Mentor.
This crew tries to be approachable to their clients in order to give proper customer service. One of their most creative works is the 2D animation series called "little holmes". This work showcases their creative animation skills and writing skills.
What's new at WeRIndia.com