Amazing 3D printing startups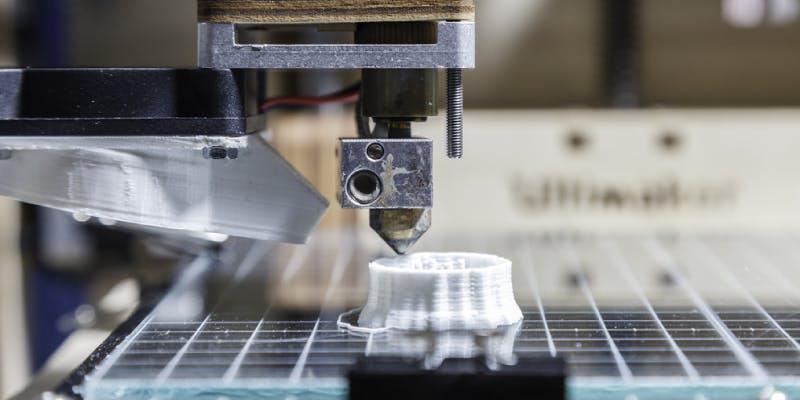 3D printing is emerging as a new trend in product creation and engineering. Before the invention of this process, products were created by cutting out materials.
The previous process was inefficient and wasteful. However, 3D printing is revolutionizing the whole scene. It allows a three-dimensional solid object to be created through a digital file.
Any object can be created by putting up successive layers of materials. This allows products to be created using less material than cutting out an object.
Thus, 3D printing is more efficient and environmentally-friendly. Entrepreneurs have begun to catch onto the idea of 3D printing, and many startups are emerging in this field.
These are some of the most innovative 3D printing startups that are taking advantage of the benefits of three-dimensional manufacturing.
Global 3D Labs was established in 2014 by Gopal Krishna, Manish Amin, Shreyas Kudva and Aviral Kedia. The startup's headquarters are currently in Bengaluru.
Global 3D Labs manufactures both desktop and industrial 3D printers. Their goal is to make 3D printing more affordable and accessible. Global 3D Labs also provides printing and consultancy services to its customers.
Fracktal Works was founded by Rohit Asil and Vijay Raghav Varada in 2014. It was incubated under Manipal University Technology Business Incubator (MUTBI).
Fracktal Works provides customers with a variety of 3D printers and 3D printing services. The printers and printing services work across a variety of materials. The company also has an R&D workstation and an assembly unit in the same campus.
3Ding, a startup based in Chennai, was founded in 2013 by Surendranath Reddy. The company provides customers with a range of products such as custom parts services, 3D printers, and 3D printing materials. 3Ding also has a low-cost version of a 3D printer.
This printer is priced under ₹20,000. However, its range goes up to ₹60 lakh. 3Ding serves many industries, such as architecture, electronics, prosthetics, and robotics.
Image Reference: Yourstory
What's new at WeRIndia.com