Sustainable eco-friendly house that was built with plastic water bottles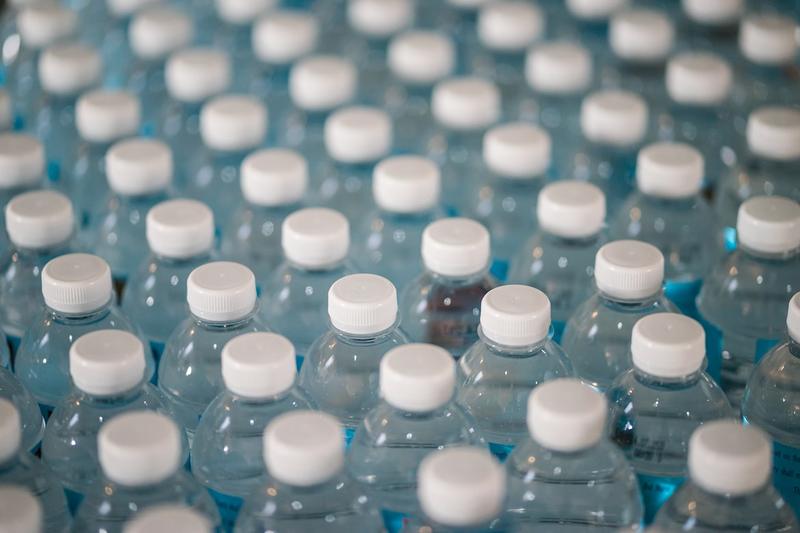 Plastics, especially single-use plastics, take several hundreds of years to degrade. Hence, they pose a big threat to the environment. Many people try to reduce the usage of single-use plastic bottles. Some others try to use them differently.
Here are two friends from Aurangabad who built an eco-friendly house using single-use plastic water bottles.
Namita Kapale and Kalyani Bharmbe built a house with 16,000 plastic water bottles. In addition to plastic bottles, they also used cow dung, soil, and around 13 tonnes of non-recyclable plastic for this house.
After the completion of their graduation, Namita and Kalyani wished to build an eco-friendly house. At that time, they saw a video of a school building that was built with empty plastic bottles.
Inspired by the design, the duo started collecting empty plastic bottles from neighbours, hotels, grocery shops etc.
Though their families opposed their decision of building a house out of plastic bottles, the determination of the girls made them succeed in constructing a unique house.
The duo used mud, eco-bricks made of soil, mud etc., and plastic bricks made from plastic bottles. Overall they collected 16,000 plastic bottles. They filled 10,000 bottles with multi-layer plastic, and the rest of the bottles were filled with soil.
The duo failed in the construction of walls with eco-bricks multiple times. But, after several trials and errors, they succeeded in their efforts.
They stacked bricks made of plastic bottles on each other for wall construction used to plaster the wall. They used bamboo and wood for the construction of the roof, while the doors and windows are made of wood.
It took around 10 months for the construction of the eco-friendly house. The duo took the help of 15 daily wage workers, and all of them were women.
Namita and Kalyani say the cost can be cut by around 50 per cent with this type of eco-friendly house. While the cost of a regular cement house is ₹1,300 per sq. ft, it is just ₹700 per sq. ft for this mud house.
Photo by Jonathan Chng on Unsplash (Free for commercial use)
Image Reference: https://unsplash.com/photos/OTDyDgPoJ_0
What's new at WeRIndia.com