Road made of pulp to prevent potholes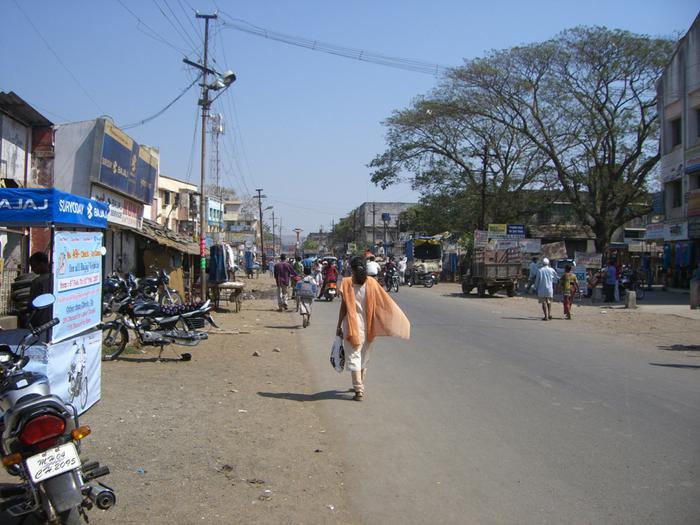 Potholes are annoying. It is surprising how the strong concrete gets chipped away and forms dangerous potholes.
Can you believe that a new solution to this problem comes from pinewood pulps? That's right, pinewood pulp to prevent potholes.
A new road on Maharashtra's World Bank-funded Palghar-Mahim highway is something the state has never seen.
It is a new road built by the Public Works Department (PWD) in Palghar district made completely with pinewood pulp cellulose.
It is aimed at dealing with the pothole menace. This road is part of a pilot project.
Back in 2008, the proposal to construct such a road was made to PWD officials by Genesis Infra Project Consultants (GIPC), a Mumbai firm.
This technology is called stone matrix asphalt (SMA) technology. It was approved by the Indian Road Congress.
This is a technology that is used in Europe, China, Brazil and Sri Lanka. The process involved laying of roads with waste pinewood or bamboo pulp cellulose extracted from tree barks.
When the genesis team first went to the PWD officials with the idea, they were skeptical.
However, they presented the benefits of the road and how it works. With that, the officials gave the go ahead for the pilot project.
According to the Genesis team, the road uses a mix of big stones, bitumen and a mixture of pulp and hydrated. As a result, the lime helps bind the road and prevents leaks and potholes for around five years easily.
For now, the first batch of pinewood cellulose was imported from Europe. It is rather expensive. However, based on the success of the pilot project, the officials will consider replicating the technology in other parts of Palghar.
They are looking for ways to make this more economical as well by avoiding the need to import cellulose.
Image Reference: TheBetterIndia, DTNext.in
Recent Posts

Emgee Greens society has 131 families.

Maharashtra government announced a 15-day curfew.

An aeroplane restaurant was opened in Bhubaneswar, Odisha.
What's new at WeRIndia.com