Low cost pothole filling technology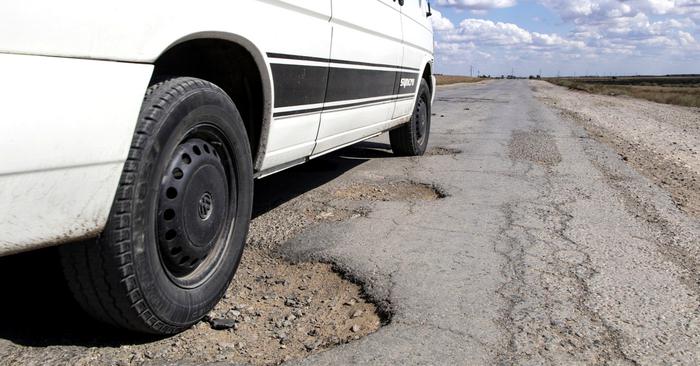 The monsoon season is coming soon, and with it, hundreds of potholes in all the roads. The asphalt used to make the roads cannot withstand the heavy rain of monsoons. Thus, the asphalt withers away when the monsoon rains come, and large potholes fill the road.
Water fills the cracks in the road, causing them to become dirty. This also results in slow traffic and a generally dangerous driving environment.
During the monsoons, potholes cannot be repaired using the usual hot asphalt mix. Instead, a cold mix has to be used during the monsoon season.
The Brihanmumbai Municipal Corporation (BMC) would previously have this cold mix imported from two companies in Israel and Austria. However, the BMC has decided to make this cold mix itself in its Worli plant.
Since the cold asphalt mix will no longer have to be imported, its costs will be brought down by a significant amount. The BMC used to import the cold mix from Austria and Israel at a price of ₹170 per kilogram.
Now, since the cold mix will be made in India, its cost will be brought down to ₹28 per kilogram. This will be extremely helpful during the upcoming monsoon season, since it will be easier and cheaper to fix the many potholes in the roads.
According to Vinod Chithore, the Chief Engineer in the Roads and Traffic Department of the BMC, the cold mix was successfully tested at the BMC plant.
Therefore, they are deciding to use this locally-made cold mix, instead of importing it from foreign countries at a higher cost.
However, the BMC will still be importing the raw materials from a German company.
The mix itself will be made at the Worli plant in India. Thanks to the efforts of the BMC, the dangerous potholes that form during monsoon season will be able to be fixed more easily and less expensively.
Image Reference: Thebetterindia
What's new at WeRIndia.com