Jeevamrutham, organic manure for chemical free crops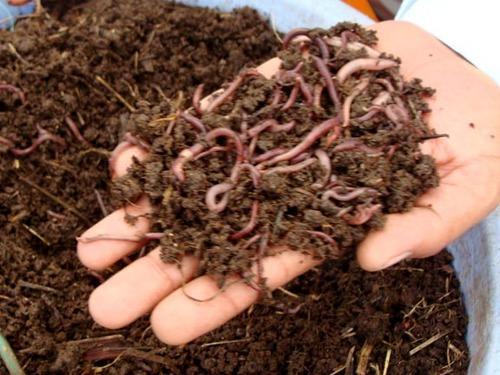 Many farmers run behind chemical fertilizers to improve their yields. Though initially, it may work, after some years the soil loses its quality due to which they will have lower returns. The crops thus grown are proven to show many adverse effects on human health as well as the environment.
But, on the other hand, organic manure is very good for human health. It gives great yields.
Having observed the difference between chemical fertilizers versus organic manure, several farmers returned to the age-old and traditional techniques.
Chittaraykkal Joseph lives in a tiny village Vazhavatta, Kerala. He along with son Shaiju has been utilizing zero-cost farming techniques for six years.
Instead of using chemical fertilizers, he used Jeevamrutham for his field. It consists of cow dung from native breed of cows.
Joseph explains the way of making Jeevamrutham. 10 kg of cow dung is mixed with 250 kg of legume powder and same quantity of jaggery.
To this mixture, cow urine is added and made into balls. Then it is dried in shade after which it is added to the soil. This Jeevamrutham works well for the soil and gives excellent returns to Joseph.
In addition to that, the manure is spayed in liquid form when the plants are in the initial growing stage where proper care and extra nutrients are essential.
Jeevamrutham also can keep the pests away with its strong odor. The soil becomes nutritious with nitrogen, phosphorus and potassium.
200 grams of manure is required to spray at the roots of the plants using pumps.
Joseph was able to grow more than 6,000 healthy cabbage head within one and half a month.
The organic manure fetched him more than 10 tonnes of yield. Furthermore, he could sell his produce at ₹30 per kg, the standard market price to his counter parts who sell for ₹10 per kg.
He has less than an acre farm in which he grows various seasonal vegetables.
Image Reference: Indiamart, OrganicGardenInfo
What's new at WeRIndia.com