Intra ocular lenses to help cataract patients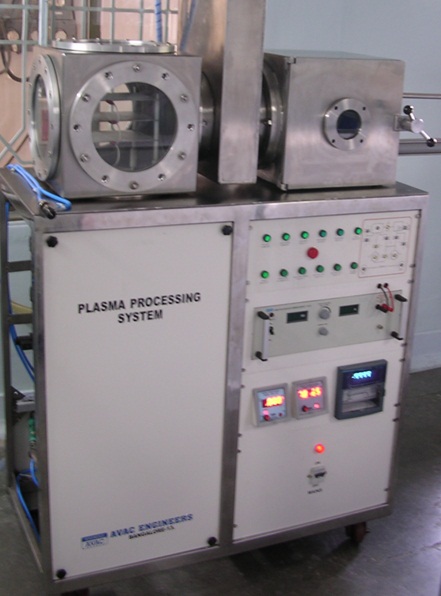 Getting intra ocular lenses for cataract patients is not an inexpensive task. This new innovation by Indian scientists helps poor people get safe PMMA Intra Ocular lenses for cheaper prices. This technology is only one tenth of the imported lenses.
An intraocular lens (IOL) is a synthetic, artificial lens placed inside the eye that replaces the focusing power of a natural lens that is surgically removed during a cataract surgery.
The research for this technology has been carried out by Prof. G. Mohan Rao at the Department of Instrumentation (now the Department of Instrumentation and Applied Physics), Indian Institute of Science (IISc), Bengaluru.
He is very happy about the research work done in his laboratory has given eyesight for several lakhs of people in India. Detailed experimental investigations carried out by Prof. Mohan Rao and group at IISc, has successfully resulted in the deposition of the specialty thin film 'tetraflouroethane' onto samples of polymeric foldable, Intra Ocular Lenses (IOLs).
They used a technique called the "DC Glow Discharge Plasma" coating technique. The 'DC' stands for Direct current. The process is called Plasma Polymerization. Based on this technology, Indian companies could manufacture and market hydrophobic Intra Ocular Lenses (IOLs) in the country.
Image Reference: Thebetterindia
What's new at WeRIndia.com