IICT Scientist wins Award for Wealth from Waste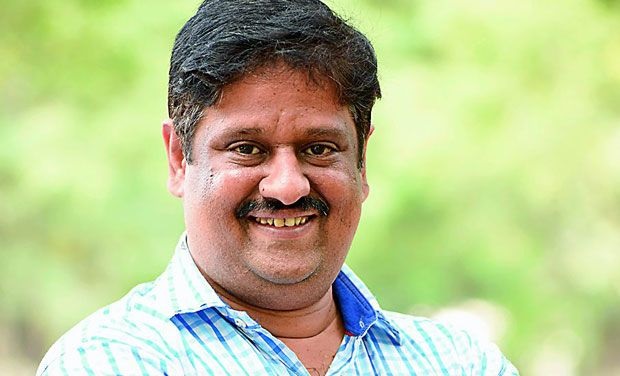 The Shanti Swarup Bhatnagar prize in Engineering Sciences 2014 has been awarded to S. Venkata Mohan. Mohan is a scientist at the CSIR-IICT institute. The reason for this award is due to his latest contributions in wealth generation from waste. His contributions have led to the establishment of a proper link between waste remediation, renewable energy and third generation biofuels.
Mohan is the principal scientist of Bioengineering and Environmental Sciences (BEES) division. For the first time, his group has reported the possibility of using microaerophilic condition in MFD in order to generate bioelectricity from waste. They are also called bio batteries.
Other studies conducted by his group include explaining the possible route of fluoride flow from water soil food chain in fluorosis affected areas of Prakasam district. They also established cost effective treatment methods using low cost absorbents which are locally available.
Mohan has also taken part in several industrial projects related to process development, full scale design and pilot scale demonstrations related to wastewater treatment, environmental impact assessment studies, and soil bioremediation. After participating in so many studies and conducting much research, he has 7 patents and has published an astonishing amount of 220 papers in peer reviewed journals. This year Mohan has been named for the Shanti Swarup Bhatnagar Prize which is called the Indian Nobel Prize.
What's new at WeRIndia.com