IIT researchers develop water harvesting techniques from air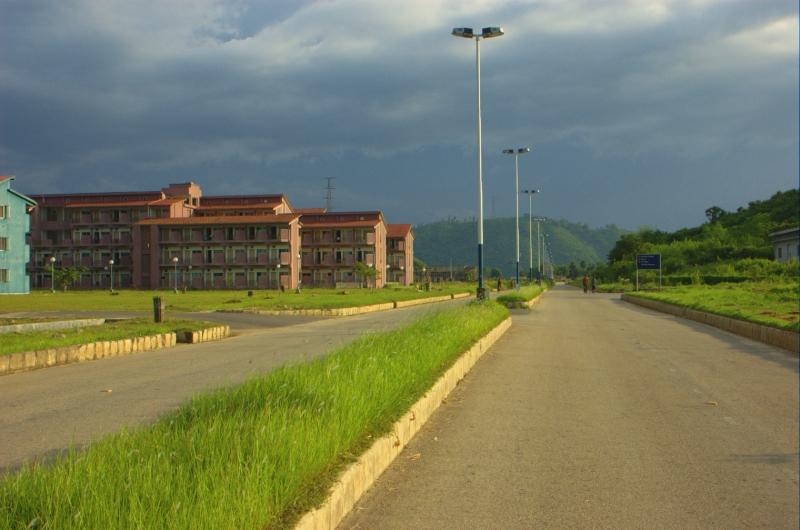 To prevent water scarcity across the country, researchers and scientists are exploring numerous ways. While many people are using rainwater harvesting methods, scientists are trying to develop innovative techniques to harvest water from the air.
Now, the researchers at the Indian Institute of Technology (IIT), Guwahati have developed new materials which can harvest water from moist air. They published a paper on this matter in an international journal.
Water problems are quite common not just in India, but across the globe. Hence, researchers are exploring different novel ways. The research of IIT Guwahati researchers is also noteworthy in this regard.
Uttam Manna, one of the researchers at IIT Guwahati, said that scientists across the globe are exploring novel ways to harvest water from moist air.
Manna is working as Associate Professor at IIT Guwahati's Centre of Nanotechnology. Other team members of the research included Avijit Das, Kousik Maji, and Manideepa Dhar.
Plants and insects use innovative strategies to pull out water from the air. Scientists are trying to mimic these strategies to harvest water from the air.
These water harvesting techniques utilize the concept of hydrophobicity. They have a water-repelling nature. Manna explained this phenomenon quoting the lotus leaf, which is the best example for water-repellant nature. It has a layer between the leaf surface and the water droplet, which traps the air.
Due to this, the droplet slides off the leaf. The researchers at IIT-Guwahati developed similar materials using the concept of chemically patterned SLIPS to harvest water from humid air. They said that this water harvesting technique is more effective and efficient.
Besides, this method is less expensive as it could collect water from fog or water vapour in the air. Manna said that nearly 50 per cent of India's population does not have access to safe drinking water; hence, this method can solve the water scarcity.
Image Credit: Giridhar Appaji Nag / CC BY 2.0, via Wikimedia Commons
Image Reference: https://commons.wikimedia.org/wiki/File:IIT_Guwahati_Hotel_1.jpg
What's new at WeRIndia.com