Girl makes eco-friendly paper from vegetable peels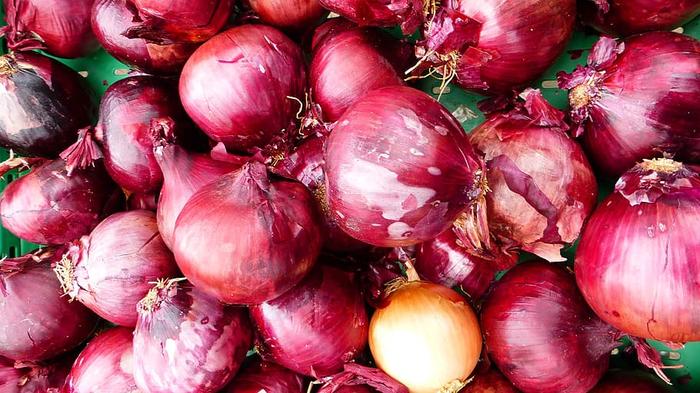 Peels of vegetables and onions are discarded by people normally. Though some people are using them as manure for their plants nowadays, many people dispose them of in garbage bins.
But, this little girl thought innovatively and made sheets using vegetable peels. Manya Harsha, a 10-year-old girl from Bengaluru, is an environmentalist. She is conducting many green initiatives.
Besides, she started hosting walkathons for children to educate them on nature. She has a blog that creates awareness among people on environmental issues. She also hosted a clean-up drive at Markonahalli Dam. India Book of Records appreciated her work.
Her love for nature made her write five books. Manya wants to use kitchen waste effectively. She also wants to reduce the cutting of trees. She brainstormed and came up with an innovative solution for this issue.
She made A4 size papers using peels of vegetables and onions. She says that 2 or 3 papers can be made from 10 onion peels.
Though Manya's first attempt was not successful, she became perfect now. She can make papers of various colours and textures using flower petals and betel leaves.
Manya shares the process of making this eco-friendly sheet:
Collect all the peels you want to use for making a paper. If you want different colours of paper, then use specific peels for them. For example, if you use onion peels, you will get a purple coloured paper. Similarly, corn husk gives you a yellow-coloured sheet. So, use various peels of your choice.
Cook the peels in a cooker for around three hours by adding water and a spoon of baking soda. Baking soda helps break down the pulp through cooking.
Let it cool for some time. Then grind it to get the pulp.
Mix the pulp with fresh water and drain the excess water to get the pulp mixture.
Spread the pulp mixture on a flat surface and leave it overnight. Your sheet will be ready the next day.
Image from Pxfuel (Free for commercial use / CC0 Public Domain)
Image Reference: https://www.pxfuel.com/en/free-photo-iytaf
What's new at WeRIndia.com