Cost-effective ECGs for remote areas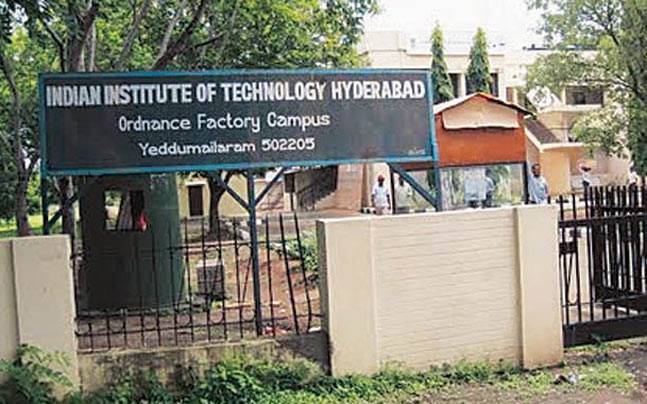 The researchers at IIT-Hyderabad have designed a new cost and time effective method to treat cardiovascular diseases (CVDs). This new method is to help people in remote areas where tertiary care units are not easily available.
The research team at IIT-Hyderabad which consisted of four professors came up with the idea to form a two-tier cardiology framework which helps in transmitting electrocardiogram (ECG) records from places where even resources like power and bandwidth are limited.
S. Jana, one of the team-members stated that many people in our country live in rural or semi-urban areas which lack proper healthcare facilities. In order to overcome this issue, the team used compressed sampling ECG signals, applied mathematics and allied fields like machine learning.
He added that the team has successfully designed practical compressive classifiers which only need a part of the usual number of ECG measurements for analysis, classification and reconstruction.
The other three members of the team are S. Sastry, B.S. Chandra, and T. Roopak. The whole team believes that ECGs are very vital in timely diagnosis and treatment. They stated that having even the slightest delay in conducting and communicating the results can be lethal for patients in need of immediate medical attention.
Image Reference: Indiatoday
What's new at WeRIndia.com