App to find missing children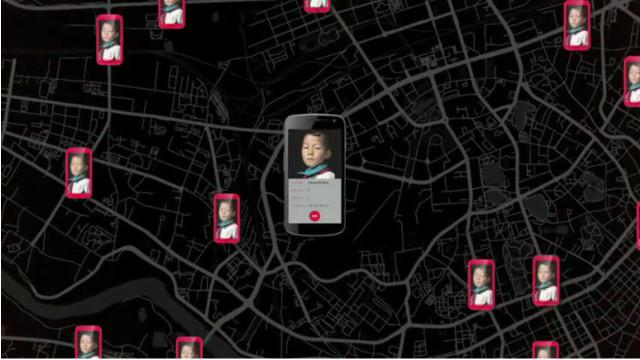 Twenty-eight years ago, in 1988, S. Krishnan was playing a game of hide and seek with his ten-year-old younger brother, S. Venkatesan, in their neighborhood in East Tambaram in Chennai. However, during this game, Venkatesan went missing.
Almost three decades later, Krishnan is still searching for his little sibling, to no avail.
He has shared his pictures of his brother in many places and has uploaded them on many sites on the internet, but there has still been no result of him or any reported sightings.
However, Vijay Gnanadesikan is developing an app that may be just the thing Krishnan needs to find his brother at last.
Vijay Gnanadesikan has his office in Adyar, where he and his team work on finding the missing children of Indiafacial recognition technology. Their efforts tackle a huge issue, since according to one of their reports, an average of five children go missing in India every hour.
Vijay works on tracking children by facial recognition, and has assembled nearly three hundred thousand pictures of missing Indian children.
By bringing together the efforts of the government, the police, and several charities, he is currently developing an app called Facetagr that will allow everyone to track children as they do.
Facetagr is an app that contains the face recognition technology that Vijay's team uses to track missing children.
Currently, the app is closed, since his team and the anti-child trafficking unit of Tamil Nadu are discussing the validity of the public having access to this technology.
However, it has so far been able to help track over one hundred children throughout India.
There are still thousands of children to trace, and Vijay's team alone is tackling the task of finding fifteen thousand more.
However, there is hope that the facial recognition technology will be abig boost for cases like Krishnan's, and with it, more and more children can be easily traced and found.
Image Reference: Officer, Pixabay
Recent Posts

From now, domestic airline passengers are allowed to

Here is a step-by-step guide to check your

Balakrishnan from Kasargod, Kerala, has been living on
What's new at WeRIndia.com