A robot that cleans septic tanks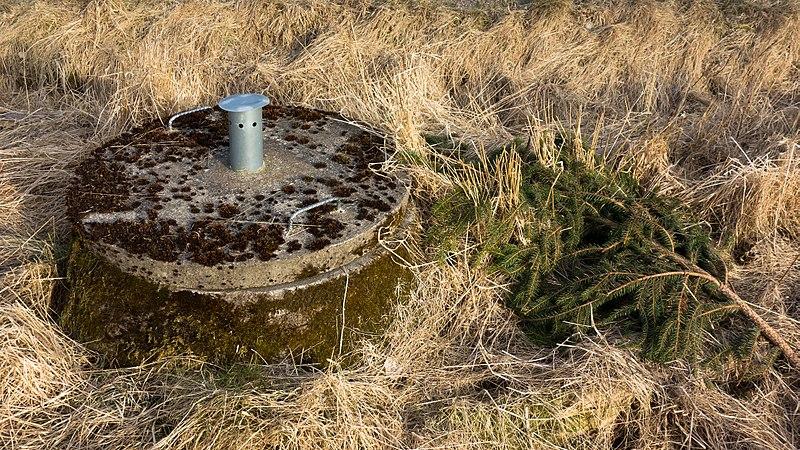 The Government of India banned manual scavenging. Yet, manual scavenging is going on in many places across the country.
Unskilled labourers are exploited in the majority of places. That's why manual scavenging is still prevalent in the country.
Despite banning manual scavenging, it is not enforced properly. As a result, it leads to the deaths of several people across the country.
To eliminate manual scavenging, researchers at the Indian Institute of Technology (IIT), Madras, developed a robot. They named it HomoSEP.
Prabhu Rajagopal of the Centre for Nondestructive Evaluation, IIT Madras, led the research team. The research has been continued for several years to bring an automatic system to eliminate manual scavenging.
The researchers say that usage of HomoSEP is simple. With minimal training, one can use it. The research team is working in this regard.
HomoSEP can effectively clean septic tanks. It does not require the intervention of humans. These units will be deployed at some locations in the beginning.
Also, two HomoSEP units have been distributed to two self-help groups led by two women. The women lost their husbands due to the inhalation of toxic fumes during sanitation work.
These women received the units with the help of an NGO, Safai Karamchari Andolan (SKA). This NGO has been working to eliminate manual scavenging in the country for many years.
The NGO also has been campaigning against the practice and demanding the mechanization of the work.
HomoSEP unit has a custom-developed rotary blade mechanism. Through this, the unit can homogenize the hard sludge in the septic tank.
Some training is essential to use the unit. The researchers say that training will be provided to sanitation workers on the usage of the unit and safety measures. The training will help them use the unit on their own.
Image Credit: W.carter, CC0, via Wikimedia Commons
Image Reference: https://commons.wikimedia.org/wiki/File:Lid_of_a_rural_septic_tank.jpg
What's new at WeRIndia.com