A trust to help couples marry out of religion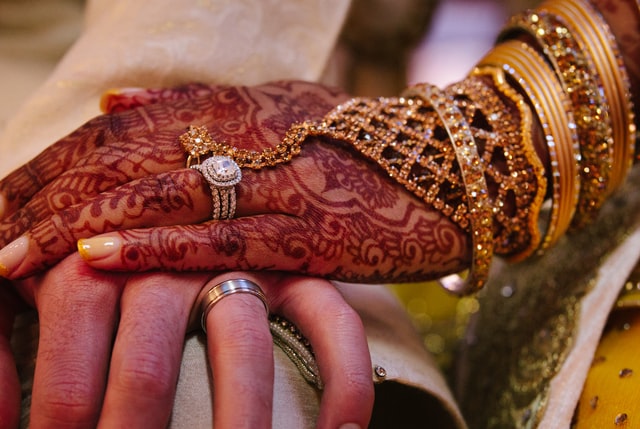 Ankit Saxena was a 23-year-old photographer who was a resident of Khyala's Raghubir Nagar in Delhi.
In February, his worst fear came true. He had been in a relationship with his 20-year-old girlfriend, Shehzadi, for nearly three years.
However, since Shehzadi was a Muslim and Ankit was a Hindu, her family greatly disapproved of their relationship.
On February 1st, 2018, Ankit was stabbed to death by Shehzadi's family, all because he was a Hindu dating a Muslim girl.
Ankit's parents, Yashpal Saxena and Kamlesh Saxena, have decided to dedicate their grief to a cause, in order to help solve the social problems that led to their son's death.
Yashpal and Kamlesh are aiming to start the Ankit Saxena Trust.
The Ankit Saxena Trust will be dedicated to helping interfaith couples get married. The trust will work towards "aman", which means peace and harmony in Hindi.
Yashpal has said that he does not want his son's murder to be politicized or communalized.
He does not want to create a hostile environment against Muslims, since not all Muslims would willingly stab someone from a different religion for dating their relative.
A hostile environment between religions is what caused Ankit's death, and the Ankit Saxena Trust aims to work toward peace between all religions.
Yashpal is currently talking to an NGO, which is helping him execute his idea.
Even though Yashpal and Kamlesh are still grieving for their son, they are also still trying to revive the motor bells manufacturing business that they ran two years ago.
Although they are striving for peace between religions, they are still demanding capital punishment for Ankit's murderers themselves.
Chief Minister Arvind Kejriwal has assured them that he will give them help.
Yashpal and Kamlesh have yet to receive it. However, the two of them are continuing to dedicate themselves to their social cause and help solve the larger underlying problems in Indian society.
Photo by Marcus Lewis on Unsplash (Free for Commercial Use)
Image Reference: https://unsplash.com/photos/OJ6LOiMcQ5k
What's new at WeRIndia.com