Topography proves Ramayana is not a myth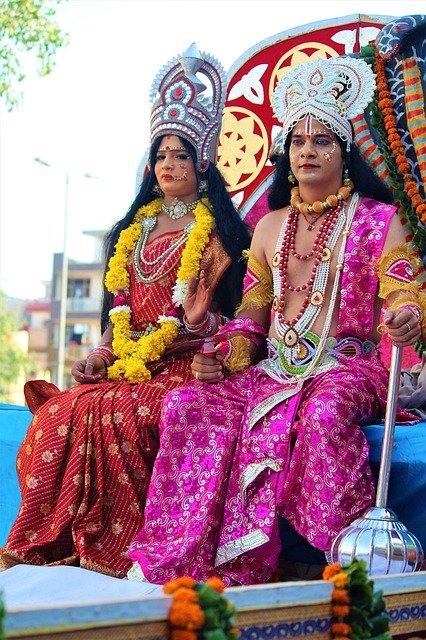 There are many theories and claims out there that Ramayana, one of the greatest epics of India is just a myth.
The discovery of the Ram Setu in the Bay of Bengal has opened a whole wide range of speculations for Ramayana. After having a long research of three years for the route map of Rama's exile, two Chennai-based botanists-P Sudhakar and M Amrithalingam-have proved that all the 182 plants mentioned in Valmiki's Ramayana are very much real.
They have tracked the route that was supposedly travelled by Ram and Sita and have found that the plant and animal species that were mentioned are still there! They have also confirmed their Latin and Sanskrit names.
The survey was conducted under the supervision of Nanditha Krishna, director of the CPR Environment Education Center. She stated all the sites in the routes are still identifiable. Valmiki could not have imagined it and written with such precision.
One example is the fact that Ram, Sita, and Lakshman were warend abour entering the Dandarakanya forest which was filled with lions and tigers. Even though there were no lions in the area because of poaching, the Bhimbetka has prehistoric paintings of lions and tigers together which confirms the descriptions of Valmiki.
Foto di Tanuj Handa da Pixabay (Free for Commercial Use)
Image Reference: https://pixabay.com/it/photos/ramayan-dusshera-festival-2803350/
What's new at WeRIndia.com