Strange Indian Court cases and hilarious judgments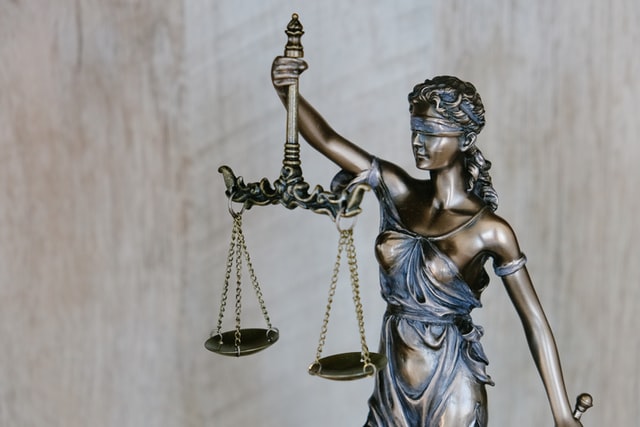 People want to solve disputes via judiciary system if they fail in alternative ways. However, there are certain legal cases filed in Indian courts and their judgments seem strange.
Some even are very funny and hilarious. Here is a list of some such strange legal cases.
A person named Lal Bihar had to prove his existence on this earth. Bihar government declared him dead even though he is alive.
He had been writing letters for 18 years to prove that he was alive.
At last, his existence was proved after he kidnapped his uncle's son and he was presented in the court after his arrest.
A 75-year-old doctor was sentenced in 2009 to three months in jail. His crime was demanding 0.50 paisa bribe from a sweeper to issue a fake medical certificate in 1984.
There are two neighbours in Kollam, Kerala, namely Sasilekha and Geetha. A dispute arose between them about the ownership of a cow.
To find out the ownership, a DNA test had been carried out and Sasilekha was found out to be the true owner.
There was a couple living happily. Suddenly the husband got transferred to Port Blair. But, his wife refused to move there and filed for a divorce.
But, the Bombay High Court tried to convince her stating that "Sita followed Ram, why can't you?"
A 37-year-old resident of Badaun in Uttar Pradesh wanted to marry. His name is Balak Ram.
He chose a girl from a travelling troupe. The girl's name is Rajkumari. She is a dancer.
Balak Ram paid ₹50,000 to the troupe and married the girl.But, later found that she was not a girl, but a 14 year old boy. He went to the court.
Two Kebab making restaurants from Lucknow went to court to settle their fight on Tunday kebab recipe.
Both claim that it is their own recipe, while the recipe belonged to a one armed man named 'Tunda' and everyone knows the fact.
Photo by Tingey Injury Law Firm on Unsplash (Free for Commercial Use)
Image Reference: https://unsplash.com/photos/DZpc4UY8ZtY
Recent Posts

There are certain rules and customs duties for

Vitamin B12 is commonly found in meat, fish

These IIT students designed a water purifier that
What's new at WeRIndia.com