Significance of Vaikunta Ekadashi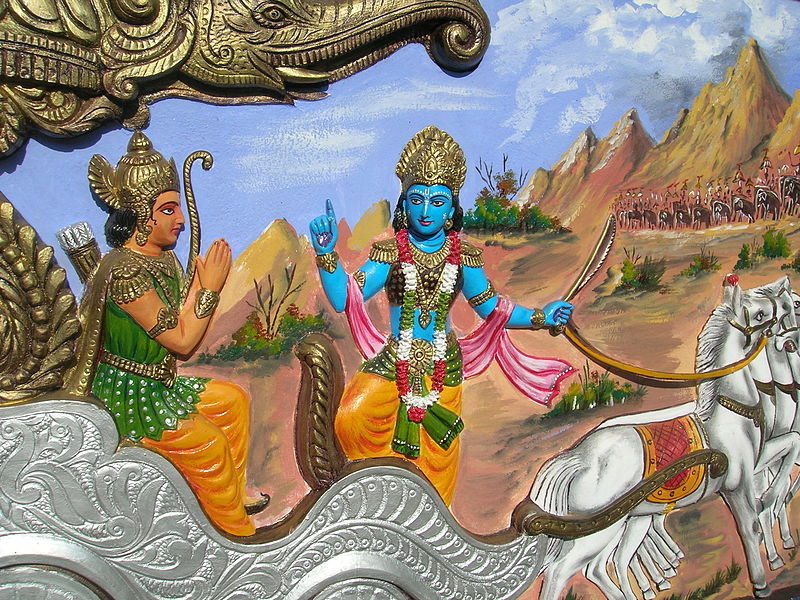 Today is Vaikunta Ekadashi or Mukkoti Ekadashi. It is the Shukla Ekadashi in the month of Dhanu as per the Hindu Calendar. Normally it falls in late December or in early January.
Ekadashi is generally believed as auspicious by Hindus. However, Ekadashi of certain months is considered more auspicious. Of all, Vaikunta Ekadashi is regarded as the best day due to its religious significance.
Vishnu Purana says that observing fasting on Vaikunta Ekadashi is equivalent to observing fasting on all the remaining Ekadashi days of the year.
The Vaishnava tradition strongly believes that fasting is the holiest thing of all other religious observations.
Even, doctors state that one or two days of fasting in a month or at least in a year is good for health. However, people with chronic diseases and severe health problems should stay away from fasting. Or they should observe partial fasting after obtaining medical advice.
Another important thing is that all famous temples in India open 'Vaikunta Dwaram' or 'the gate to the heaven' on this day for their devotees to walk through.
Devotees believe that observing Vaikunta Ekadashi helps them get liberation from rebirths. They observe fasting on whole day and keep vigil at nights. They offer special prayers to Lord Vishnu and chant His name.
Popular temples like Tirupati Balaji Temple, Srirangam Sri Ranganatha Temple, Bhadrachalam Temple etc. have great significance for this day.
'Vaikunta Dwaram' is opened at the Tirumala Temple on this day. It is a special entrance which encircles the sanctum sanctorum. It is believed that those who walk through this gate on this day will attain salvation. Except Sarva Darshanam, all other services are cancelled.
The celebrations at Srirangam Sri Ranganatha Temple lasts for 20 days.
On all days, Lord blesses His devotees in the armor of pearls. On Vaikunta Ekadashi, Utsavar Namperumal is brought from the sanctum sanctorum to the Thousand-Pillared Hall via Paramapada Vasal (Vaikunta Dwaram). He blesses devotees in the armor of diamonds on this day.
Devotees believe that those who walk though this entrance will reach the abode of Lord Vishnu.
Reference: Wikipedia
Image Credit:- Arnab Dutta / CC BY-SA
Image Reference: https://commons.wikimedia.org/wiki/File:Bhagavata_Gita_Bishnupur_Arnab_Dutta_2011.JPG
Recent Posts

Kamala Devi is a teacher at a government

Both Covishield and Covaxin will be available soon

The device developed by Prerna has many advantages.
What's new at WeRIndia.com