Lakshmana was sentenced to death by Rama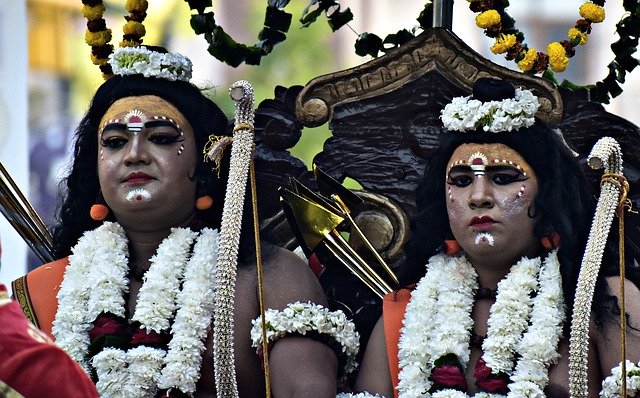 Did you know that Lord Ram was the one who sentenced his brother Lakshmana? Rama and Lakshmana were considered ideal brothers and are used as reference for loyalty and brotherhood. But do you know the story of how Rama sentenced Lakshmana to death?
After the war with Ravana, Rama returned to his kingdom Ayodhya and continued his duties as king.
One day, Lord Rama's guru Vashishta came to visit him and insisted that they talk in private. He insisted that no one should interrupt them.
Due to Vashishta's insistence, Lord Rama ordered his brother Lakshmana to guard the door and stop anyone from entering the door. Anyone entering the room without permission would be given punishment of death.
At this time, the sage Duruvasa came to visit Lakshmana and demanded that Lord Rama should meet him. Duruvasa was a very short tempered sage. He would not understand that Rama was busy. He threatened that if he was not allowed to meet Rama, then he would curse all the people of Ayodhya to death. Lakshmana decided that it is better to sacrifice himself than sacrifice others. He goes to Rama's room and tells him about the situation. Lord Rama got heart broke that he had to sentence his own brother to death. With great sadness he punishes his brother.
Foto di Sandeep Handa da Pixabay (Free for Commercial Use)
Image Reference: https://pixabay.com/it/photos/costume-ramleela-ramayana-ram-3772848/
What's new at WeRIndia.com