Kolkata said to have best street food in India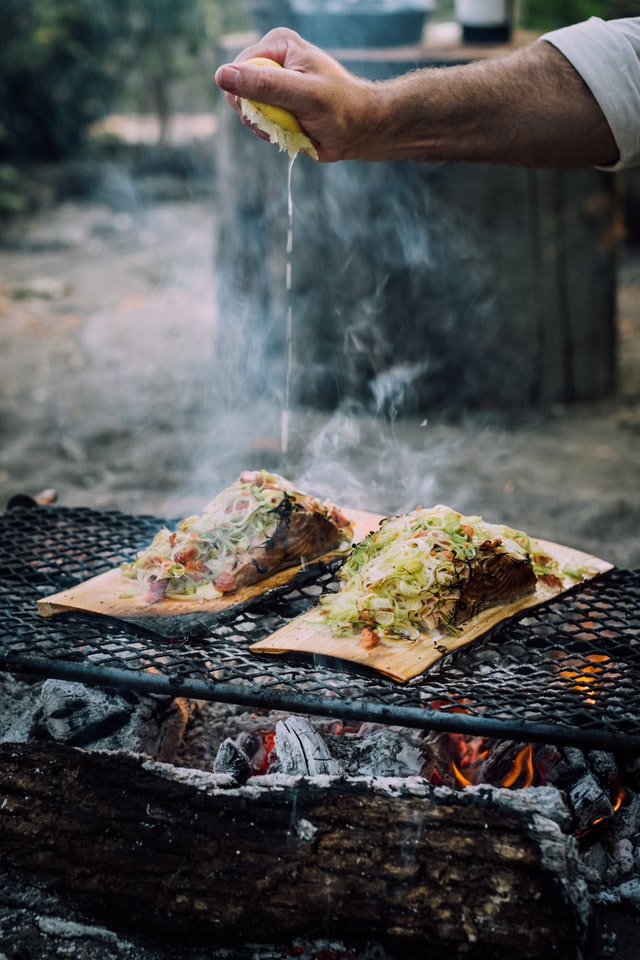 The "Taste of Travel" survey in the Times of India has deemed Kolkata to be the best destination for several varieties of street food.
The city even beat Mumbai, Ahmedabad, New Delhi, and Amritsar as the best street food destination.
The survey was conducted independently among 56,727 respondents in 30 markets.
However, the results focused on Indian travelers only. This consisted of 2,023 respondents.
As deemed the best destination for street food in the country, these are some of the amazing street food experiences that Kolkata offers.
Phuchka is the undisputed king of Kolkata street food. The best phuchka in the city is found in Bhawanipore and the Maharaja Chaat Center on Southern Avenue. Phuchka sellers will also offer treats such as dahi phuchkas, dum aloo phuchkas, and papri chat for people to enjoy.
Fish-fry, also known as Mach Bhaja, is found all over Kolkata. However, some of the noteworthy places to find the best fish-fry are Tollygunge and Golpark 5-point crossing. Fish-fry in Kolkata is made with many different fish. These range from small fish like Mourola (Anchovies) and Parshe (Mallet) to large fish like Katla and Rohu. Fish-fry is an iconic Kolkata street food, and it is definitely a must-try for any street food lovers.
Kathi rolls were invested in Kolkata, so it comes as no surprise that some of the best kathi rolls in the country can be found in this city. Some of the best places to try a kathi roll in Kolkata are Nizam Palace in New Market, Kusum Rolls on Park Street, and Hot Kathi Rolls on Park Street. Since kathi rolls are a Kolkata staple, they are an essential street food to try in the city.
Ghugni is a typical Bengali food, made from white and yellow peas boiled together. The peas are mixed with onion, chili, coriander, mint, and tamarind to make the dish.
Ghugni is inexpensive and filling, which makes it popular among both rich and poor people. Although it is found everywhere in Kolkata, some of the best places to try ghugni are Dacres Lane and the stalls opposite Bombay Dyeing near New Market.
Photo by Christiann Koepke on Unsplash (Free for Commercial use)
Image Reference: https://unsplash.com/photos/C2yH3zXzaP0
What's new at WeRIndia.com