India's first coastal policing academy set up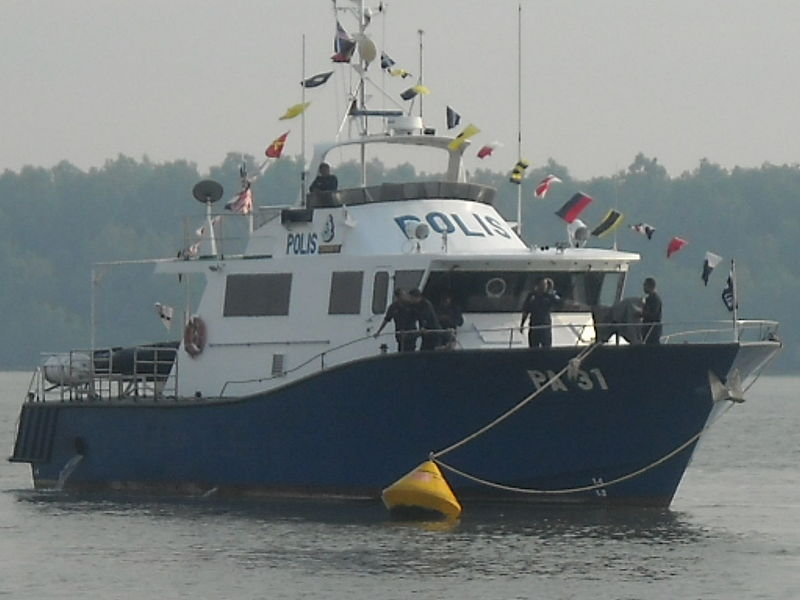 Geographically, India is known for its large and beautiful coastline, which has a length of about 7,517 kilometers. This coastline touches several key states and Union Territories.
One of the most important tasks of the Indian marine forces is to man and protect India's huge coastline, in order to keep out unwanted invaders.
However, despite the constant watch of the Indian Coast Guard, unwanted and unforeseen incidents have still occurred.
One such incident was the well-known 26/11 terror attack, in which a group of Pakistani terrorists carried out a series of shootings and bombings across Mumbai, killing over a hundred people and wounding hundreds more.
The 26/11 attack brought about a radical overhaul of the Indian coastal defense system, part of which is finally coming to fruition today.
Recently, the Union Home Ministry sanctioned the launch of the National Academy of Coastal Policing (NACP).
This is the first institution in the country that is dedicated to teaching its students how to safeguard the Indian coastline.
The NACP will be managed by a team of paramilitary and defense forces, and it will train the marine forces of the states that have coastlines.
The academy will be run by the Bureau of Police Research and Development (BPRD), which will also head the establishment.
The core committee of the NACP will consist of the BSF, the Navy, and the Coast Guard, who will provide faculty to teach students in several areas of coastal defense.
These areas include maritime laws, seamanship, navigation, weapons handling, and survival skills.
The NACP is the first of its kind, since India has never before had an organization to train marine forces in these subjects in a professional manner.
However, after the 26/11 attack, the Government of India has seen it as a necessity to have the Coast Guard trained as best as possible.
Therefore, the NACP will be vital for improving the defense forces of India.
Image Credit:- Rizuan / CC BY-SA
Image Reference: https://commons.wikimedia.org/wiki/File:Marine_Patrol_PA31.jpg
What's new at WeRIndia.com