India's first cashless village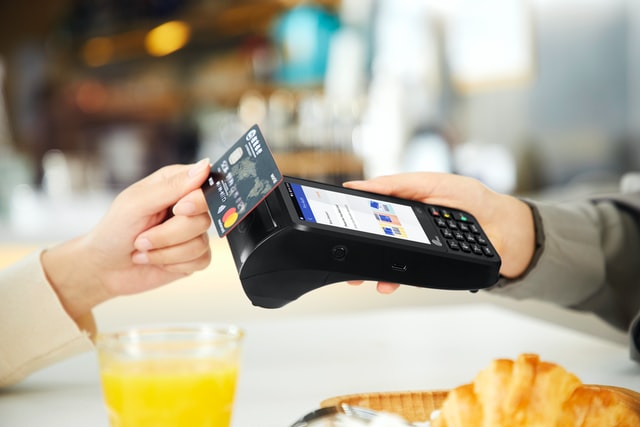 Currently most of the Indian are frustrated due to the cash crunch. Though some metropolitan cities are ahead in using online services for their needs, many semi-urban and urban cities are far behind. The situation of rural areas need not even be said.
In this situation, a tiny village in India became the first cashless village of the country by using online services and mobile payments for all its needs. Even when urban are people are suffering to cope up with the present situation, it is a wonder how it is possible for such a small village.
The small village is Dhasai in Thane district of Maharashtra. Earlier, the villagers used to utilize cash for their transactions like all other citizens in the country. But, post demonetization, they wanted to become aware about using cards and mobiles. As Prime Minister Modi is appealing to citizens to go cashless, the people in Dhasai decided to go cashless for a better future.
The village has 5,000 residents. They started using Point of Sale (PoS) machines and installed 150 machines which were distributed by Sudhir Mungantiwar, the state finance minister. Bank of Baroda provided the necessary support for PoS machines. An NGO Savarkar Pratishthan helped the villagers to get the services. Most of the people in village have bank accounts to get LPG subsidy.
The village has a nationalized bank Vijaya Bank and a branch of the Thane District Cooperative Bank. After the announcement of demonetization by the central government on November 8, both the ATMs witnessed a huge crowd of people queuing in front of the bank.
The hardship in finding cash made them seek alternative ways i.e. cashless transactions. 25 neighboring villages are depending on Dhasai. The village became India's first cashless village by Friday. Thus it set a new benchmark to all villages in the country.
Sudhir Mungantiwar stated that the government is planning to make the entire state cashless by the end of first quarter, 2017. He added that the government would work to achieve this target.
Photo by Mark OFlynn on Unsplash (Free for Commercial Use)
Image Reference: https://unsplash.com/photos/9GGW7nezXVw
What's new at WeRIndia.com