Find out how the food in Indira canteens is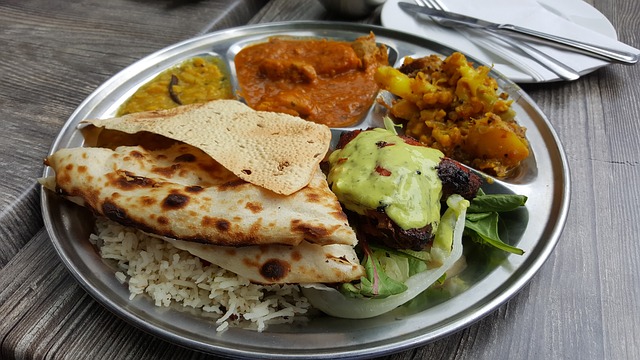 Poverty is rampant around the country, and the numbers of starving people are in the millions. Countless people are unable to afford to buy a meal, and must salvage what they can, or else resort to growing and making their own food.
However, the government of Karnataka has taken the initiative to help end national hunger and starvation, and has begun opening up Indira canteens all around.
These new Indira canteens are made to craft simple and affordable meals for the poor, who cannot usually afford more than a few rupees worth. Therefore, all the food is cheap, but still excellent quality.
The meals that are served at these canteens are worth only five rupees each, and the food in these meals is simple, authentic, delicious, and made with great quality. Because of this, not only the poor people eat here, but also any passersby who wish to try the cuisine of this new canteen.
Therefore, the lines outside these canteens stretch out of the door at mealtimes, full of drivers, construction workers, parents with their young children, and so on and so forth. The menu has several diverse choices, differing in its options from day to day throughout each week.
The menu options day by day are simple. White rice vegetable sambar with curd rice is served regularly, and there are also choices of other things, such as chitranna with curd rice and rava khichidi. People will be able to come in, serve themselves, and then sit down to enjoy their simplistic, delicious, and affordable meals.
Although it may be seen by many as a ploy by the government of Karnataka to raise positive feelings for political purposes, it is still an excellent way to allow impoverished and starving people to be able to afford and eat solid meals every day.
Image by Ron Mitra from Pixabay(Free for Commercial Use)
Image Reference: https://pixabay.com/photos/india-food-indian-meal-2731817/
Recent Posts

Prediabetes does not have clear symptoms.

Unclaimed deposits with both public and private banks

Meenakshi Walke was a homemaker. But now, she
What's new at WeRIndia.com