Dearhood Foundation's Food card helps donate food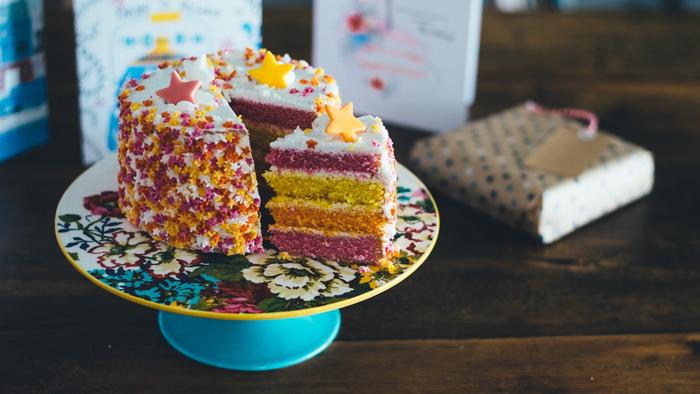 Many poor people in India do not have access to food daily. To help such people, a non-profit organization came up with an innovative idea.
Dearhood Foundation from Belagavi, Karnataka, launched food cards to donate food to people in need.
The value of a food card is ₹10. The organization has partnered with some restaurants and canteens. These food cards can be exchanged for food at these restaurants.
Many times, donations are misused. Though donors intend to feed hungry people, the money is spent in some other way, which defeats the purpose of donation.
But, the concept of a food card assures that the money donated will be used to feed people in need.
In this way, Dearhood Foundation assures that the money donated will not be misused. It can only be used to feed the hungry.
Currently, some restaurants and canteens throughout Belagavi, like Autonagar, Bauxite road, Mahantesh Nagar, Nehru Nagar, Ramtirth Nagar, Srinagar, Ujwal Nagar, and Vantmuri have been partnered with the organization. It wishes to cover more areas soon.
The main aim of launching food cards is to feed as many people as possible. Rather than giving cash, providing food helps people satisfy their hunger.
Many beggars who beg for money on the streets and roads of the country misuse the money. In fact, it is a kind of mafia that involves many anti-social activities like human trafficking.
Despite getting the help of many kind people, the life of beggars remains in the same condition. They do not see any improvement or betterment in the quality of their life. Many beggars do not even spend money on quality food.
To put a check on all these problems, Dearhood Foundation conceptualized a food card. The food card can only be exchanged for food, but not for other things like addiction joints.
Besides, it cannot be exchanged with money to be misused. Thus, it helps people who need it. Hence, donors can also feel happy that their donation would help people in need.
Image from Pxhere (Free for commercial use / CC0 Public Domain)
Image Reference: https://pxhere.com/en/photo/51167
What's new at WeRIndia.com