DRDO develops anti-COVID drug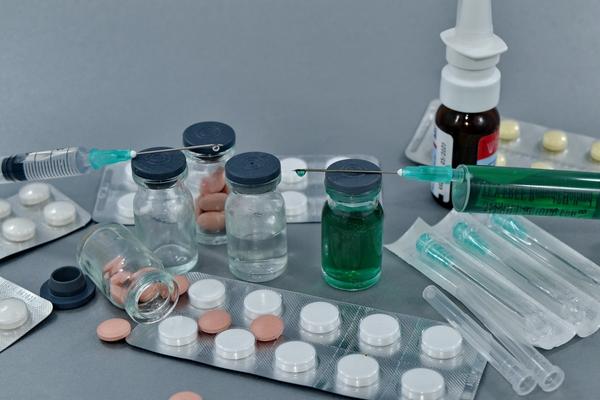 DRDO, in association with Dr Reddy's Laboratories, developed an anti-COVID drug, 2-deoxy-D-glucose (2-DG). Drugs Controller General of India (DCGI) approved the drug for emergency use as an adjunct therapy in moderate to severe Covid-19 patients.
2-deoxy-D-glucose (2-DG) comes in a sachet. It is in powder form, which can be dissolved in water and taken orally. The medicine accumulates in the virus-infected cells and thus prevents the growth of the virus. It stops and energy production and metabolic reactions. Thus, it inhibits virus replication.
The clinical trials showed people treated with 2-DG had faster recovery. The data also showed that the drug could reduce dependence on oxygen in COVID-19 patients with moderate symptoms, even in elderly patients aged 65 years and above.
Hence, the government hopes this drug could help COVID patients, especially those admitted to hospitals, to recover faster and reduce their dependence on medical oxygen.
The clinical trials were conducted at different hospitals in various states across the country. The Phase-III clinical trials were conducted during December 2020 and March 2021 on 220 patients at various COVID hospitals in Maharashtra, Delhi, Uttar Pradesh, Gujarat, Rajasthan, West Bengal, Andhra Pradesh, Telangana, Karnataka and Tamil Nadu.
Before that, the phase-II trials were conducted on 110 patients from May to October 2020. The trials were conducted at 17 hospitals. The drug showed an improvement in reducing symptoms when given to COVID-19 patients. They recovered 2.5 days faster than those given a Standard of Care.
The price of the drug has not yet been announced. However, as per sources, the price could be in the range of ₹500 – ₹600 per sachet. Dr Reddy's Laboratories already started producing this drug for hospitals in limited quantity. As the drug is made of a generic molecule, it can be produced in the country easily.
Photo by Bicanski on Pixnio (Free for commercial use / CC0 Public Domain)
Image Reference: https://pixnio.com/media/coronavirus-covid-19-cure-medical-care-pills
Recent Posts

Buns & Deluchas is a Mumbai startup that

An e-Mudra loan can be available online to

Cassie, a bipedal robot, set a Guinness World
What's new at WeRIndia.com