India proposes stringent drug quality checks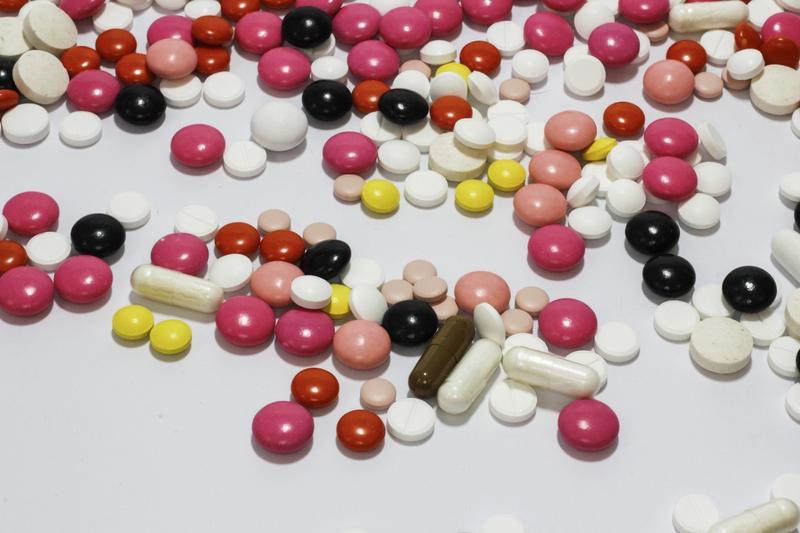 The Indian health ministry is considering implementing a new system for drug exports. This is in response to alarming reports of substandard Indian drugs causing serious health risks and even fatalities in various countries.
The Union Health Ministry and the Department of Pharmaceuticals are currently discussing this proposed policy.
Also, they have sought suggestions from the Directorate General of Foreign Trade (DGFT). Many reliable sources confirmed it.
Under the new policy, all drugs manufactured in India and intended for export will undergo rigorous quality testing before being shipped overseas.
The samples of these medicines will be thoroughly examined at regional or central drug testing laboratories to ensure their safety and efficacy before exportation.
So far drug manufacturers were able to directly export their products to foreign countries without undergoing any quality checks. But the proposed system mandates quality checks for all drugs that are intended for export.
These measures have been prompted by recent incidents that raised serious concerns about the quality and safety of Indian-made drugs.
For instance, just last month, the top medical watchdog in the US expressed apprehension about a highly drug-resistant bacteria. It said that it was associated with eye drops produced by an Indian company, that led to the spread in the US.
Similarly, in October of last year, the Gambia in West Africa reported the deaths of 70 children allegedly caused by Indian-made cough syrups.
A joint investigation conducted by the CDC of the US and Gambian health authorities in March of this year confirmed that.
Furthermore, in December, Uzbekistan reported that consumption of Indian-manufactured cough syrup led to the deaths of at least 18 children in the country.
To address these alarming incidents and safeguard public health, the Indian health ministry is taking proactive steps. These steps aim to strengthen the quality control of drugs destined for export.
By implementing stringent pre-shipment testing, they aim to ensure that only safe and high-quality medicines leave the country.
And thus, it wishes to protect the health and well-being of individuals abroad.
Image from Pxhere (Free for commercial use / CC0 Public Domain)
Image Reference: https://pxhere.com/en/photo/968250
What's new at WeRIndia.com