Magical well in Doddigunta village, AP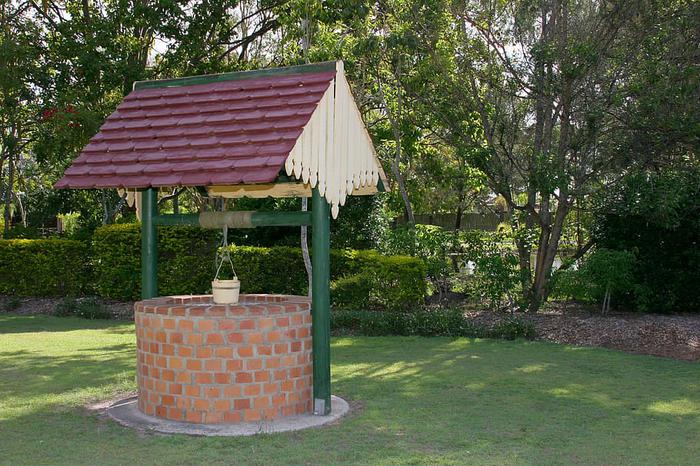 Doddigunta village in Rangampeta Mandal of East Godavari district, Andhra Pradesh is popularly known as the village of twins due to its legacy of twins. It has a magical well.
The village has over 500 pairs of twins. It is not an exaggeration to say that every house in that village has twins.
There is a well in this village and villagers believe that drinking this well water helps beget twins. Also, there is a conception that those who do not have children will conceive if they drink the well water.
Many believe that the well water can cure their illness. Several people from surrounding villages visit this area for the sake of well water.
The well water was tested by many laboratories in Vizag and Hyderabad. But no speciality was found.
However, villagers say that it is not a blind belief, but the well water has magical powers.
They claim that even in the instances, where the villagers were married to people from other villages, are also giving birth to twins. They quote several such instances to support their argument.
People from distant places also visit this place to drink well water.
However, doctors strike off these beliefs saying that genes play a crucial role in giving birth to children. It is same in the case of twins, and there are no such magical powers in the well water as claimed by the villagers. They quote the lab testing reports of this well water that show no speciality is found in this water when tested.
Whether it is true or not, the village has a special recognition due to this well and the twins in the village. Many tourists also visit this place to see well and the villagers.
Image from Pxfuel (Free for commercial use)
Image Reference: https://www.pxfuel.com/en/free-photo-xqedq
What's new at WeRIndia.com